With a long Pacific coastline packed with beaches, mountains, redwood forests, and deserts, California offers activities from swimming and surfing to hiking and skiing. It's a wonderland for people who like outdoor fun. A culturally diverse state, California has a massive system of highways and roads that offer beautiful adventures to people who like taking trips in their cars.
1. Route 66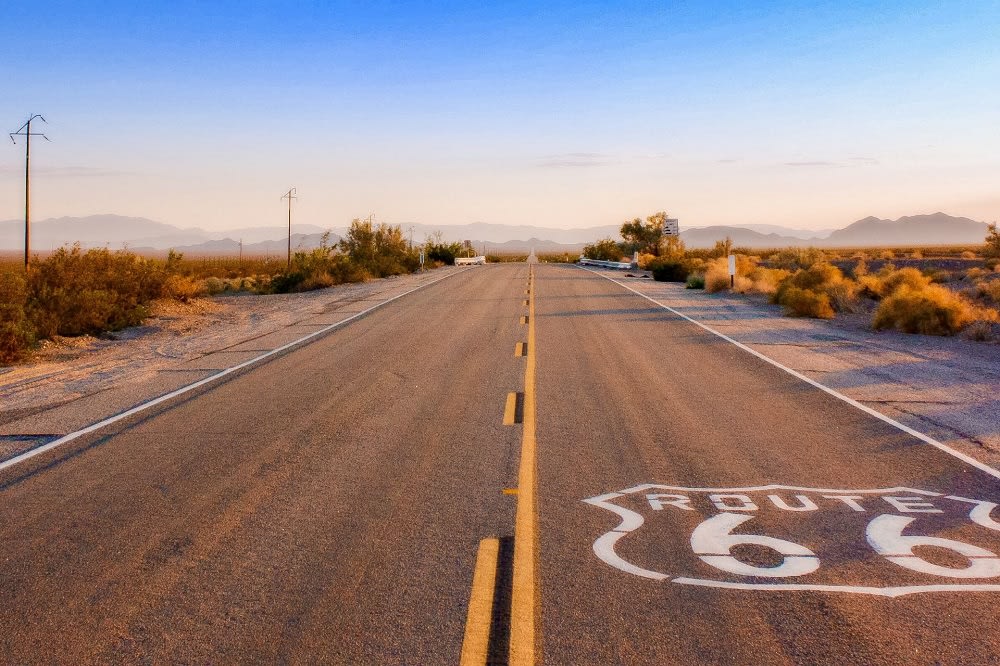 Photo courtesy of Unsplash
Perhaps the most famous road in America,
Route 66
was the main thoroughfare into California in the days before the national interstate system. It still exists as a link to a bygone era and offers some gorgeous scenery as you meander between Needles, on the Arizona border, and through the Mojave Desert all the way to Los Angeles. Stop at quaint, quirky motels and old-school diners and restaurants. In between, marvel at some of the prettiest scenery the Golden State has to offer. It's like jumping into a time machine and is fun for the whole family.
2. Pacific Coast Highway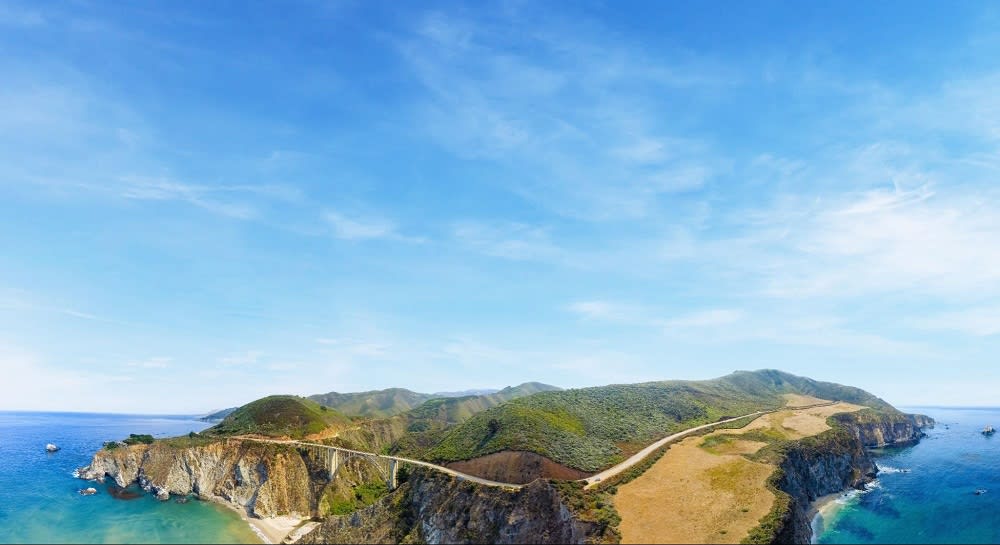 Another of California's best-known roadways is the Pacific Coast Highway. As its name implies, it runs along the state's Pacific coast for more than 650 miles and is an amazing road trip for lovers of sand and surf. Starting in Northern California's Mendocino County, the PCH winds its way through the redwood forests and San Francisco. It will take you all the way down the coast into Santa Barbara, Los Angeles, and, finally, Orange County, where it terminates in the city of Dana Point. For an extended journey beyond the PCH, you can continue further south down to San Diego. Along the way, you'll see nearly perfect beaches which feature incredible sunsets. Peaceful forests offer nature hikes, and many hotels and restaurants wait to accommodate your every need. Aim to take this road trip in September or October. That's the best time of year to avoid rain and enjoy mild temperatures and blue, sunny skies.
3. Avenue of the Giants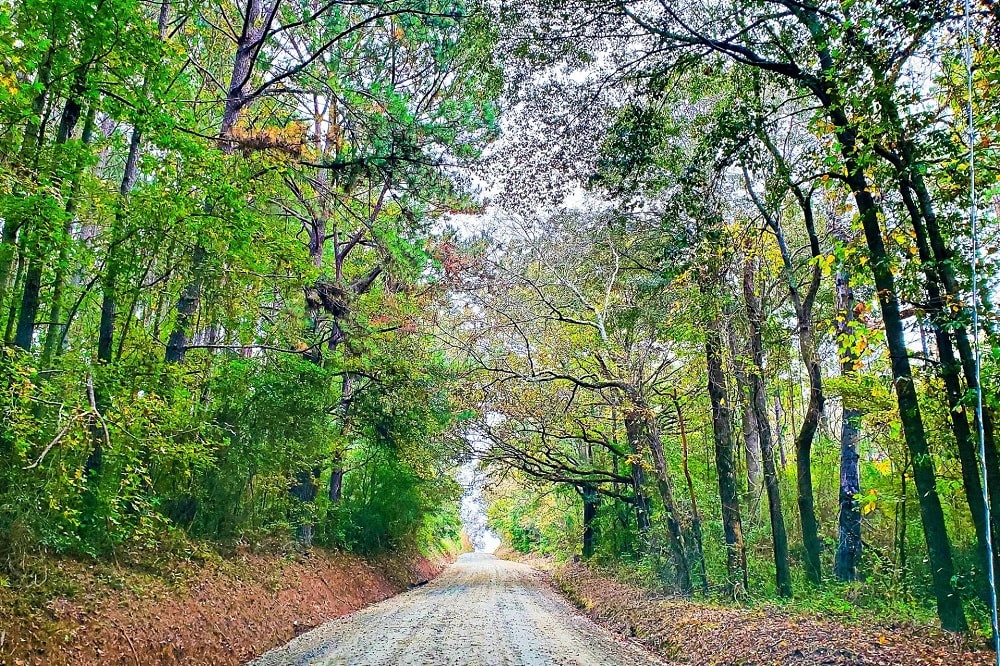 Photo courtesy of Unsplash
Running through Northern California's
Humboldt Redwoods State Park
, Avenue of the Giants is a narrow 32-mile stretch of road through a forest of massively tall redwoods that everyone should see once in their lives. The trees provide shade, fresh air, and the serenity of nature. Along the way, you can stop at one of the many pull-offs, where you can marvel at the huge trees and take photos to preserve your memories. If you're feeling hungry, you can also stop at one of the route's small towns to grab a bite of rustic, lumberjack fare at a local diner. A popular attraction you won't want to miss is the California Federation of Women's Clubs Grove, which features the Founders' Grove where, in 1991, a 370-foot redwood known as the Dyerville Giant was knocked over by another falling tree. It's also home to a beautiful four-sided hearth designed by renowned architect Julia Morgan. The drive is especially beautiful in the morning when the dew on the ferns reflects sunlight in a stunning display.
4. The California Missions Trail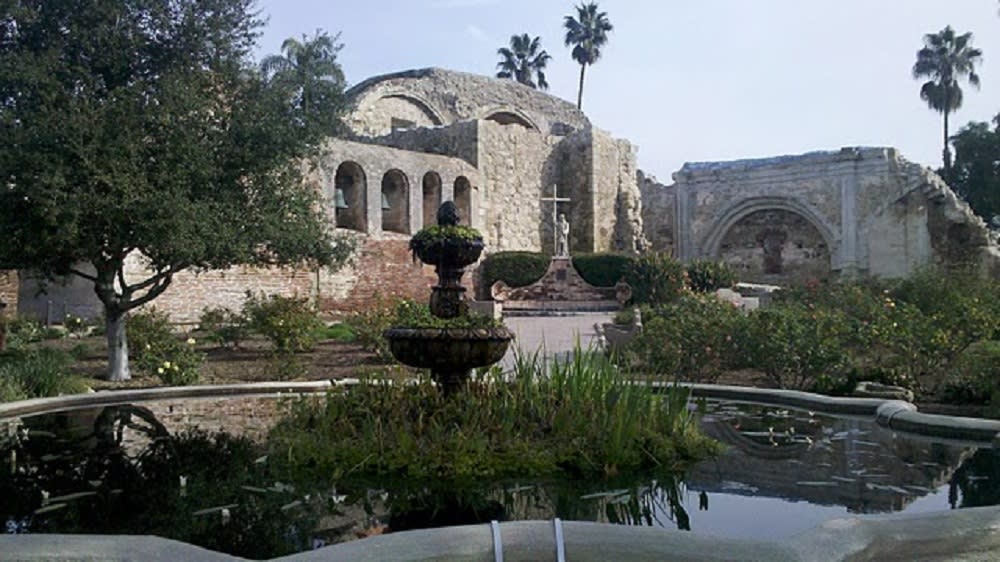 Photo courtesy of Wikipedia

If you enjoy some history on your road trip, check out the California Missions Trail. Developed over the course of 50 years, this scenic route was first built by Spanish conquistadors and called El Camino Real, The Royal Road. The trail runs from San Diego to Sonoma and connects 21 Spanish missions. Each mission was spaced a day's ride by horse from the next. Modern motorists can complete the trail in about a week. The missions are preserved and are beautiful examples of 18th-century Spanish architecture. They all feature fields, grounds, and gardens that are a joy to behold. There are many country inns along the way for stopping on your journey, as well as restaurants featuring many different cuisines. If you make your trip in March, you can see the swallows return to Mission San Juan Capistrano.
5. California Highway 49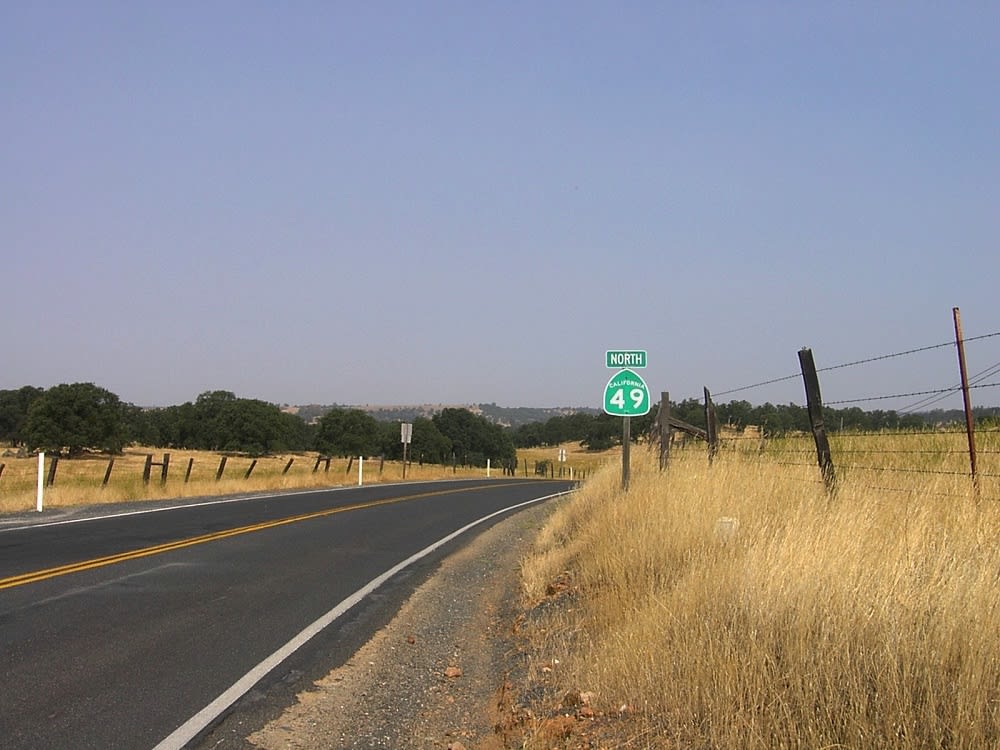 Photo courtesy of Wikipedia

Named for the '49ers – not the football team, but the prospectors who flocked to the area during the California Gold Rush – this is a fun road trip for the whole family. It can be comfortably traversed in about 3-4 days and the road passes through historic gold rush towns such as Nevada City and Placerville. Stay at a historic inn set in an old Victorian home of the period. There are also plenty of spooky abandoned gold mines and ghost mines for a taste of history and fun. Museums abound, and there are plenty of excellent restaurants for when you get hungry. The best time to make the trek is in the summer or early fall.
6. Highway 29 - Napa Valley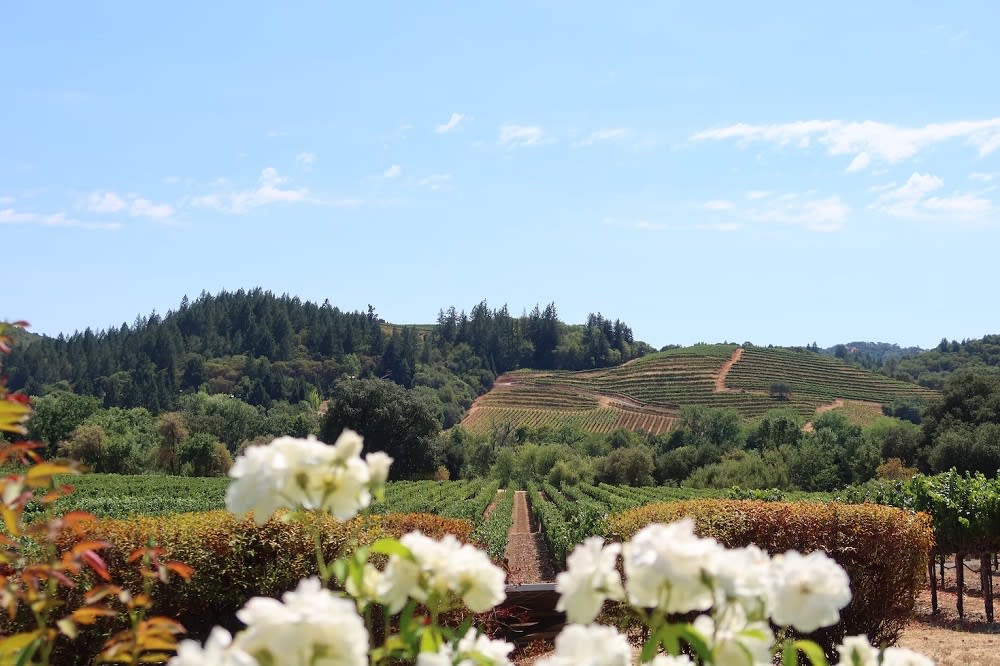 Photo courtesy of Unsplash
California's world-famous wine region makes for a great road trip for connoisseurs of adult beverages. Many vineyards and wineries are located right off Highway 29. In addition to wine, you can enjoy an organic meal made with local produce at one of the many highly-rated restaurants along the way. Cozy hotels and quaint inns are everywhere to accommodate your stay. It's a great way to spend a long weekend, and the views of the valley are among the best in the state.
7. Death Valley National Park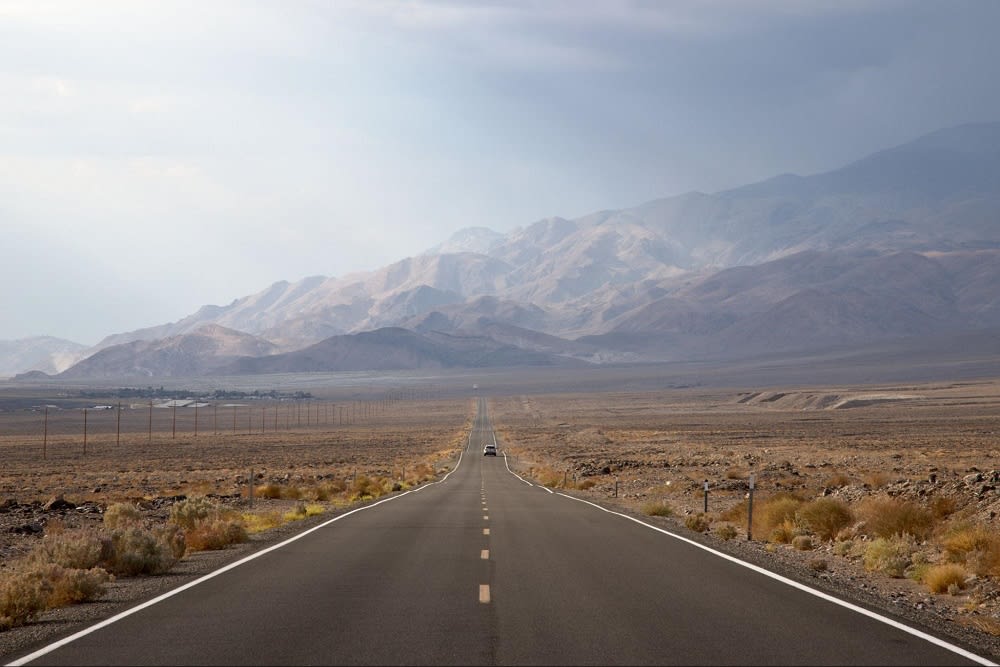 Photo courtesy of Unsplash
Despite its less-than-pleasant name, Death Valley is a fun place to take a road trip where you can encounter plenty of Old West history. Try to visit between February and April, when temperatures are cooler, and you can enjoy spring wildflowers along with ghost towns and old mines. Death Valley is home to some pretty stunning landscapes, including mountains, sand dunes, canyons, and even oases filled with palm trees. Highway 190 runs through Death Valley National Park, as well as old towns such as Mesquite Flat, Badwater, and Rhyolite, a very cool Old West mining ghost town.
California is a great state for visitors and residents alike. If you fall in love with it on your journey and would like to buy a home on the Monterey Peninsula, contact
Tim Allen
for expert advice and the opportunity to view some of the finest luxury properties in the area.
*Header photo courtesy of Unsplash