A small, colorful beach city located on California's Monterey Peninsula, Carmel-by-the-Sea is home to fairytale cottages, art galleries, excellent dining options, and darling inns. It's a popular spot for tourists, but there are a few hidden gems easy to miss.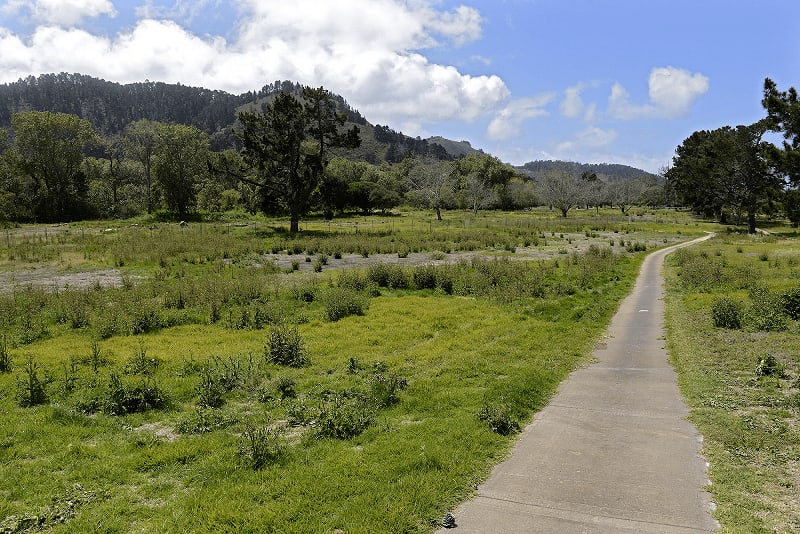 Credit: Monterey Herald
Palo Corona Hiking Trail
Given how beautiful the Monterey Peninsula is, it's not surprising that dozens of hiking trails meander through the area. However, if you want to follow the path least traveled by, you'll want to visit the Palo Corona Regional Park. A secluded and secretive spot, the trail is considered one of Carmel's most stunning parks and offers the most splendid hike. 

At nearly 10 miles in length with more than 4,500 acres of rugged, spacious terrain, the park offers unfiltered views of untouched wilderness and provides a challenge for adventurous types.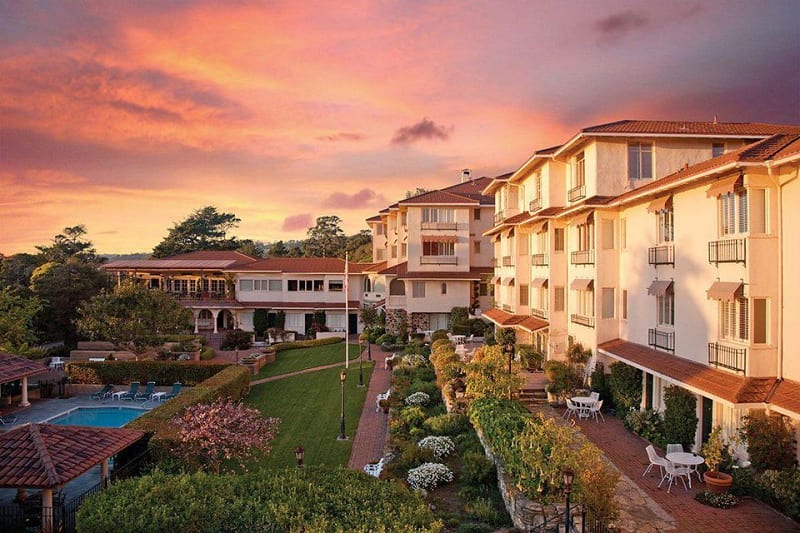 Credit: Forbes
La Playa Hotel Happy Hour
The La Playa Hotel is a historic hotel nestled in the heart of Carmel-by-the-Sea. Newly restored and resplendent with its gorgeous architecture and stunning waterfront views, the hotel is a hotspot for locals and tourists. 

Further enticing the locals is the special sangria hour that takes place daily from 2pm  to 5 p.m. Patrons can get refills on their famous and flavorful sangria for the cost of a single glass! Once movement is no longer restricted they will return to their regularly scheduled 10-minute happy hours where you can get drinks for only 10 cents from 5 to 5:10pm! The only catch is you have to pay in exact change, so make sure you bring some dimes.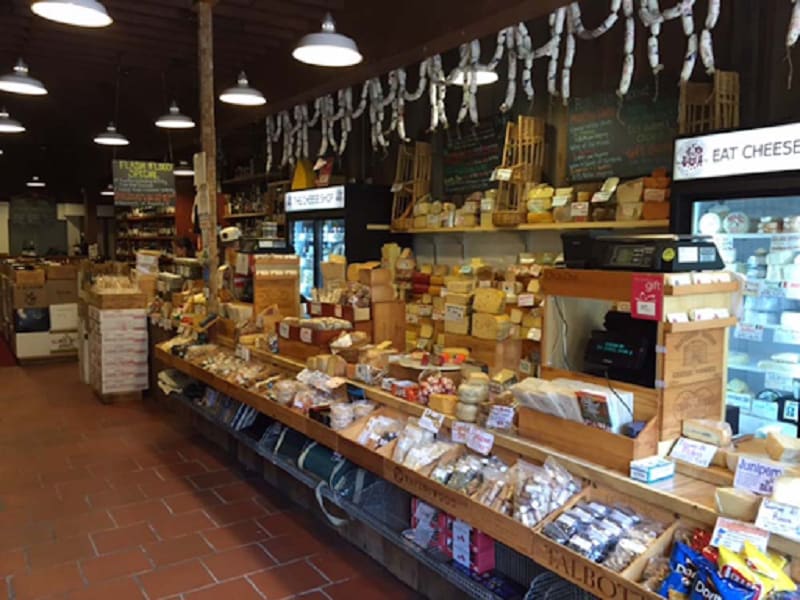 Credit: Carmel Plaza
The Cheese Shop
Tucked away in the heart of the esteemed Carmel Plaza for more than 35 years, The Cheese Shop is a gourmet store popular with chefs. The shop offers the finest cheeses for miles, prepared gourmet food, and an extensive list of decadent wines. It's somewhat easy to overlook, but it's worth taking the time to visit.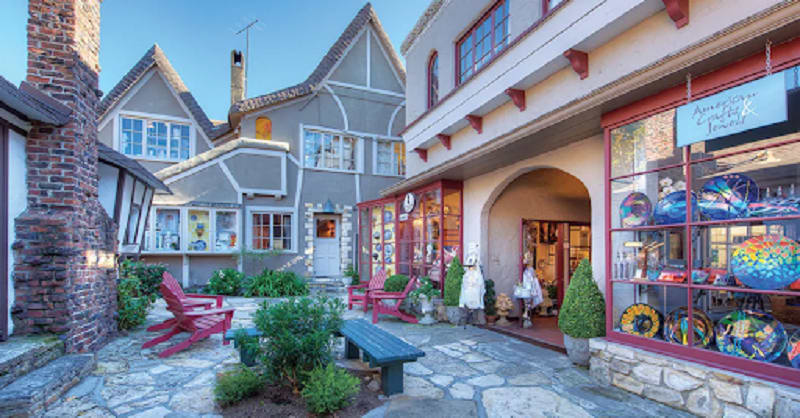 Credit: Carmel Heritage Society
Secret Passageways
Spend any time in Carmel, and you'll quickly notice the majority of inns and landmarks have charming courtyards. Still, you might not realize that some of these courtyards have secret passageways concealed between them. Hidden throughout downtown are more than 41 secret passages. Each one leads to various galleries, boutiques, restaurants, and more. 

For example, a bamboo-lined passage connects Dolores and San Carlos Street, leading to Pilgrim's Way bookshop and garden. A passageway in San Carlos Square leads to Mission Patio, offering doorways to a hat shop and clothing store along the way.

If you are interested in exploring homes for sale in Carmel or other parts of the Monterey Peninsula, contact Tim Allen today. As one of the most sought-after real estate agents in the area, Tim has the experience and ambition to help you find your dream home.