The serene seaside lifestyle in Carmel is only matched by the lively restaurant scene. Residents savor fresh, creative, and comforting meals at their favorite local eateries.

We've collected some of the best restaurants that every Carmel resident should try, conveniently sorted by cuisine.
Seasonal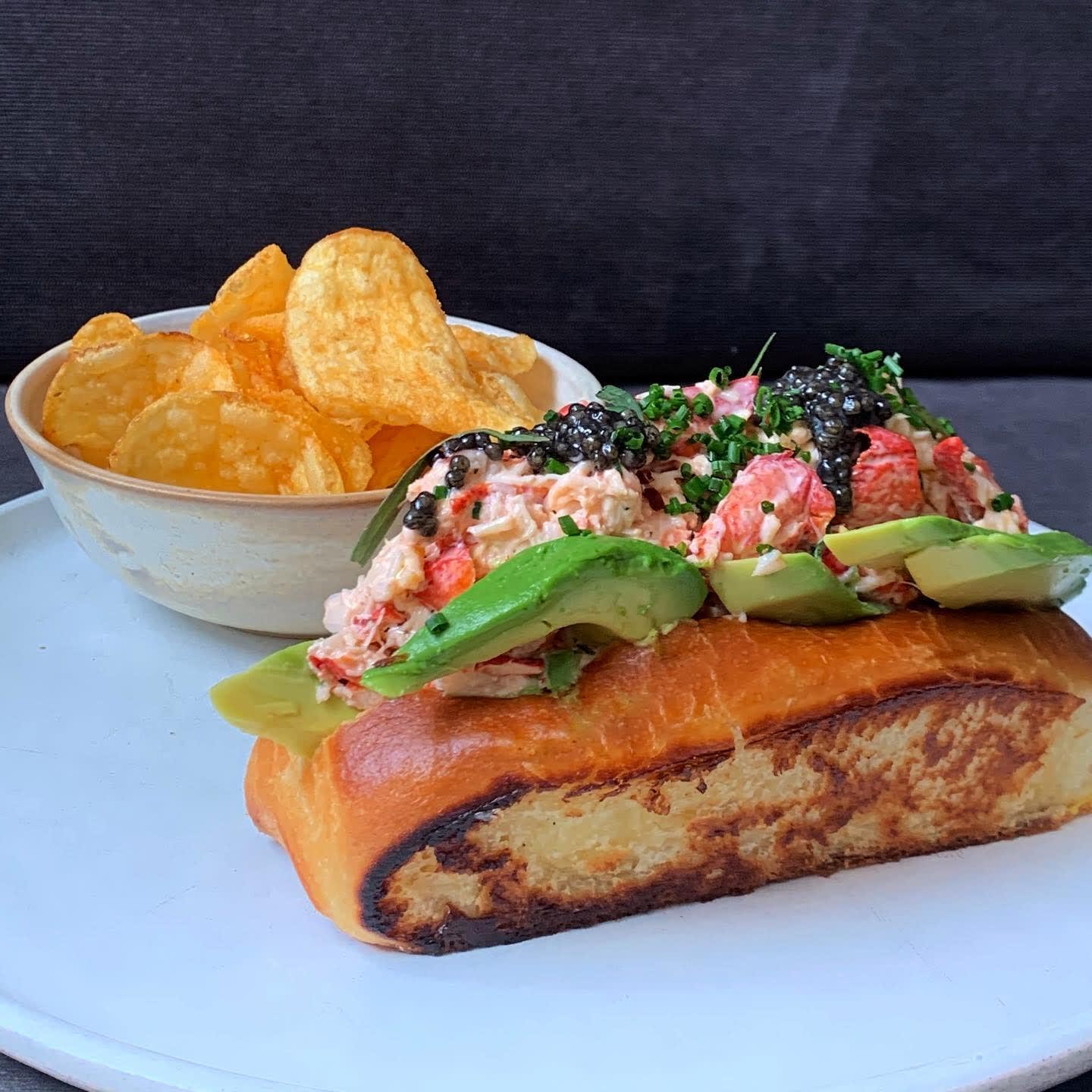 Stationaery: This neighborhood favorite is a cozy spot for locals. When asked, owner, Anthony Carnazzo, described Stationæry as ""seasonally driven California comfort cuisine". Which is to say, we aren't limited by a single ethnic focus. Rather we draw from various traditions that inspire us and source ingredients (mostly close to home) that change depending on availability."

There's a delicious meal for any time of the day at Stationaery, and you'd be surprised to find that the specialty coffee is the best in town!
American
Forge in the Forest: Known as "Best Outdoor Dining" on the Central Coast for almost 20 years, Forge in the Forest is perfect for those craving the flora and fauna dining experience. The menu has a wide variety of options for all guests, including plenty of dog-friendly options.

Grasing's: Wine lovers looking for a contemporary menu rave about the coastal cuisine at Grasing's. Patrons adore the locally sourced ingredients, excellent staff service, and extensive wine menu.
French-Italian
La Bicyclette: The simple and creative French-Italian cuisine is perfect for those with spontaneous palettes. La Bicyclette's menu changes weekly but always caters to fresh ingredients and old-world traditions.
Japanese - Sushi
Akaoni: Akaoni is known for authentic fresh Japanese sushi. Expect more than just sushi rolls. Patrons are obsessed with the high quality of expertly cut fish, and the homemade tofu is a must-try. Pro Tip: Reserve a seat at the sushi bar for a more artful and present experience.
Mexican
Pescadero: If you're looking for authentic Mexican food, Pescadero checks all the boxes. With sustainable ingredients and a Baja-inspired menu, customers love the taste of this cuisine made from scratch in-house. Pairing any menu item with one of their fresh house margaritas makes for a memorable dining experience.
Chinese
Tommy's Wok: Tommy's Wok is the kind of classic family-style Chinese restaurant that locals adore. Chef Tommy Mao's unique style of cooking combines tastes of Hunan, Mandarin, and Szechuan dishes. Returning patrons love the price and fast service and recommend everything on the menu—you can't go wrong at Tommy's Wok!
Mediterranean
Dametra Cafe: Patrons adore the entertaining and intimate atmosphere of this Mediterranean restaurant. At Dametra, the goal is to provide a true understanding of the Mediterranean dining experience—good music, food and drink, and bringing people together. Pro tip from returning customers: call ahead to reserve. Though it often gets busy at Dametra, the food and fun are always worth the wait.
Seafood
Flying Fish Grill: Flying Fish Grill is known for its fresh fish and innovative blend of East and West. The casual and romantic setting gives patrons a calming experience. The staff is known to be courteous and knowledgeable, too.

Dining aside, those interested in the Carmel lifestyle should consider exploring its many hidden gems or touring some of the magnificent Carmel homes for sale. If the taste of Carmel real estate appeals to your palate, contact Tim Allen Properties today.