Big Sur, California is a breathtaking coastal area boasting rugged natural beauty and sweeping ocean views. Due to the area's incredible draw, investing in the Big Sur real estate market is an attractive option for people looking to see a great return on their investment. However, as with any real estate investment, it's important to carefully research the local market and learn exactly what you're up against.
Here is our complete guide to investing in Big Sur, CA real estate.
Location is key
As with any real estate investment, the location of your Big Sur property is key to securing a good return on investment (ROI). There are several areas to choose from, including oceanfront properties, homes closer to amenities, and secluded mountain retreats. Each of these locations offers their own unique strengths and weaknesses. Choosing the right location really depends on your plans for the property. Still, when buying houses in Big Sur, it's best to consider the location's proximity to various attractions, accessibility, and local amenities.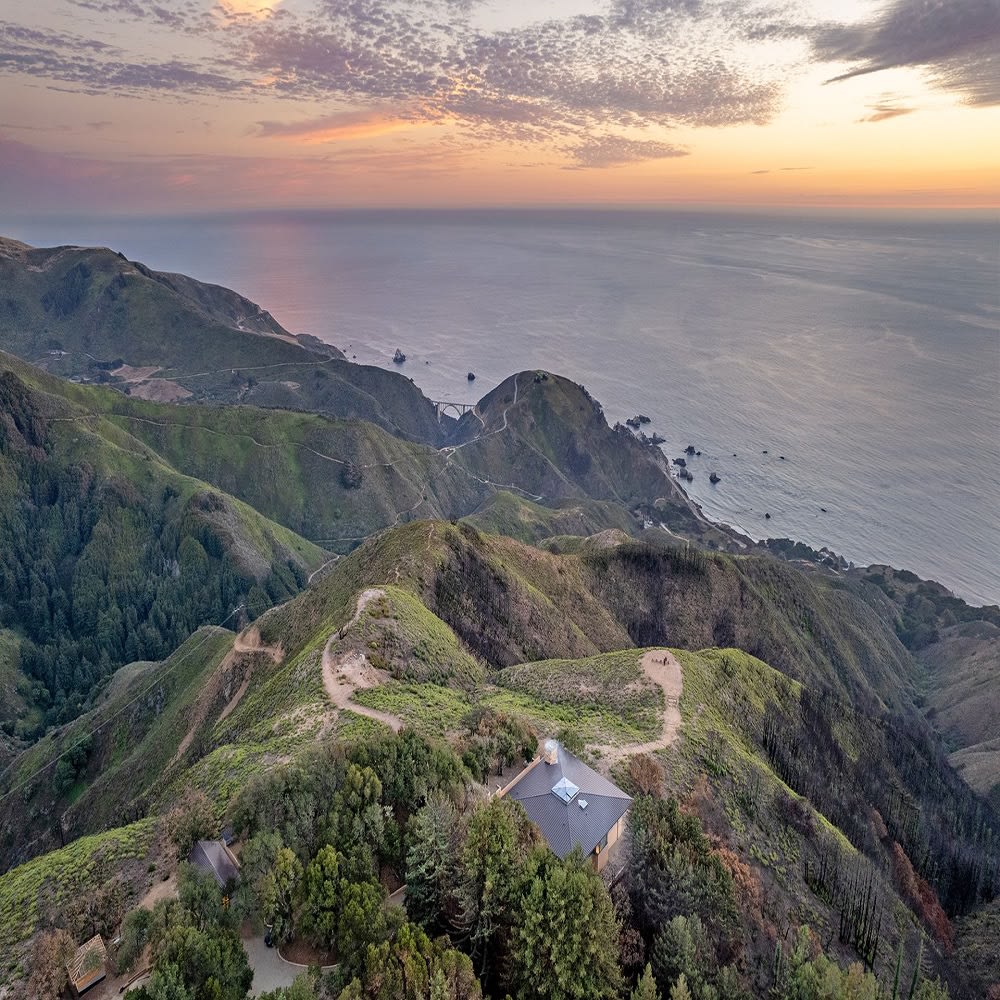 Understand the local market
Before diving in and buying property in Big Sur, it's good to get a general idea of the local market, including property values, trends, and market conditions. Due to its limited inventory and high demand, the Big Sur real estate market is unique and highly competitive. Fortunately, with the right real estate agent, you can navigate the treacherous waters of the local market and secure a great investment.
Determine your investment strategy
Given that Big Sur offers plenty of options in terms of real estate, it's important to determine your
investment strategy
before you enter the market. For instance, are you looking for a rental property, vacation home, or house to flip? Each of these strategies requires a different approach, especially in markets such as Big Sur real estate. Clearly defining your objectives will help guide you through the decision making process.
Research local regulations
Regulations in any location can significantly impact your real estate plans. Therefore, researching the local regulations of your chosen market is incredibly important. These regulations may include environmental restrictions, zoning laws, and legal considerations that are specific to the area. You can research these factors on your own, or you can contact local authorities and legal professionals to ensure you comply with all the laws. Without taking time to understand local regulations, you will likely encounter problems that will set you and your investment back.
Signs of long-term growth
Big Sur's high demand and limited inventory contribute to the local market's potential for long-term growth. With a high potential for appreciation, Big Sur real estate is a solid investment that will likely lead to high returns down the line. Still, looking for
signs of long-term growth
in an area is important even in highly desirable places. These signs include infrastructure development, economic growth, and future projects. All of these factors can positively impact property values, which means if you see evidence of these signs, then the area likely has a high potential for long-term growth.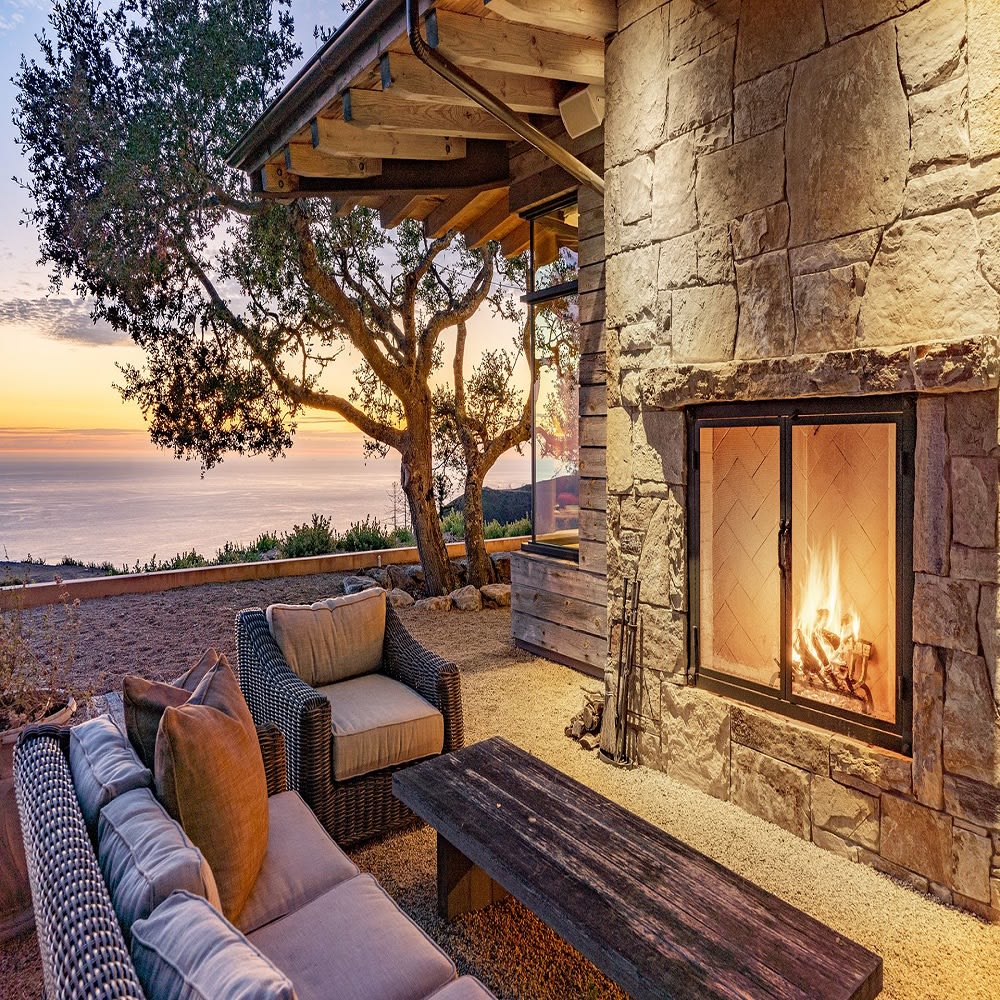 Budget planning and financing options
Real estate in Big Sur tends to be pricey, which means clearly understanding your financial capabilities is incredibly important. The more you plan your budget, the more return on investment you will see in the future. Additionally, exploring your financing options, such as consulting with lenders and comparing mortgage loans, is a great way of ensuring you have enough funds for the down payment, as well as closing costs and other ongoing expenses.
Thorough due diligence
When investing in any property, it is important to conduct
thorough due diligence
to ensure your investment is safe. For example, review property history, analyze zoning restrictions, research permit laws, and conduct home inspections to look for any issues that may impact your investment plans and property's value. Holding a microscope to every aspect of your investment is the only way to ensure you reap the benefits later.
Hire local experts
When it comes down to it, working alongside experts who specialize in the local market can go a long way in protecting your investment. Real estate agents, brokers, and other industry professionals can provide valuable insights into the local market. They can also help you find specific properties and guide you through the complex nature of local regulations and permitting. Whatever your investment strategy, these local experts are ready to help you secure a solid investment that will pay off down the line.
Ready to invest in the Big Sur real estate market?
Big Sur real estate is a highly desirable market and a solid long-term investment. From defining your investment strategy and choosing key locations to conducting due diligence on properties and learning the local market, there are many factors you can employ to protect your investment. Still, your best option is to hire a local real estate agent with the skills and knowledge needed to secure great deals on properties in the area.
Tim Allen is a Big Sur real estate agent with extensive knowledge of the region. Combined with his experience, Tim knows what it takes to secure good deals in the local market, which is particularly important for investors. Tim will help you understand the state of the current market and guide you in making informed decisions. If you're ready to invest in Big Sur homes, contact the
Tim Allen Properties Team
today.


*Header photo Sold on Weston Ridge in Big Sur - Tim Allen Properties