Nothing beats a walk in the beautiful California sunshine
The Monterey Peninsula is undoubtedly one of the most stunning places in the entire state of California. With unbelievable views of the ocean meeting the clifty mountains, it's no surprise that this area attracts millions of visitors annually. With summer here, now is the perfect time to get out and take advantage of the weather. Here are a few of the top places to walk on the Monterey Peninsula.


1. The Monterey Bay Coastal Recreation Trail
Stretching over 18 miles between Castroville and Pacific Grove, the is inarguably one of the most stunning trails on the Monterey Peninsula. This much-loved trail was created in 1986 and allows individuals to soak in the spectacular views along the coast and enjoy the fresh ocean air while keeping an eye out for otters, seals, sea lions, and the occasional whale breaching.
With picturesque views, it's no surprise that Point Lobos State Natural Reserve is adored by visitors and locals alike. Located within the reserve, Point Lobos Loop Trail is a great place to get outdoors and get your blood pumping on the almost seven-mile hike. Highlights include , , , and .


3. Scenic Road Walkway
Carmel-By-The-Sea is famous for being an idyllic beach town that looks like it was taken straight out of a storybook. If you're wanting to soak in the sunset, there's no better place to go than along . You can enjoy a picnic on the white sand beaches or go for a jog around the walkway. Either way, it is sure to be a memorable experience.


4. Jacks Peak Park 
, nestled in Monterey County, is an outdoor oasis for nature lovers. Here, you can take advantage of walking paths, horseback riding, and hiking trails—not to mention breathtaking top ridge vistas overlooking the entire Monterey Peninsula. The Skyline Self-Guided Nature Trail starts on Jacks Peak Trail and consists of a casual .8-mile walk.


5. Asilomar State Beach 
Located within Pacific Grove, is a popular spot to go on walks and enjoy some of the best sunsets around. With inspiring views of the rocky coast and ample amounts of golden sunshine, it's hard to top the experience of walking here.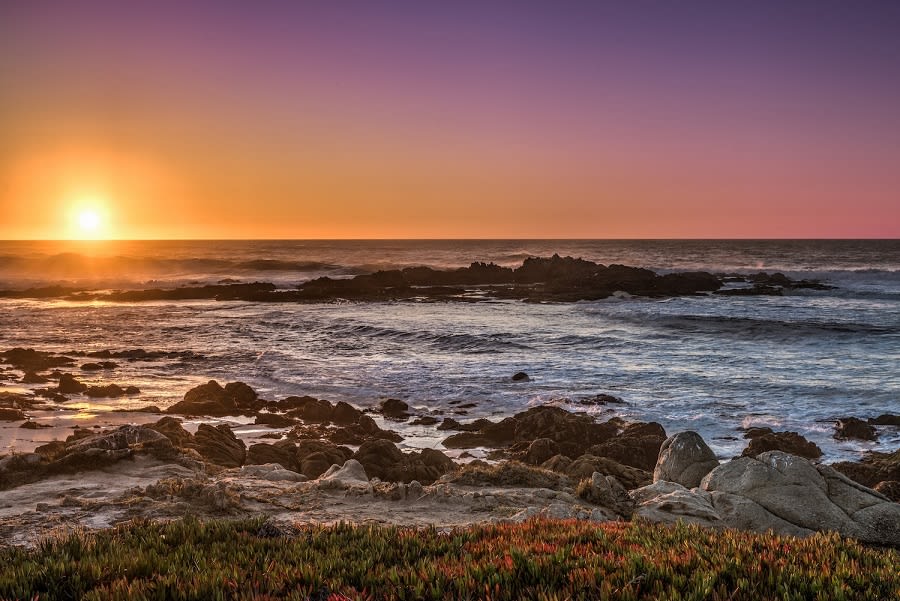 If you are interested in exploring homes for sale in the Monterey Peninsula, today. As one of the most sought-after real estate agents in Carmel, Tim serves a wide range of neighborhoods. His expertise and dedication to his clients will guide you in finding the perfect property.