There is nothing quite like the hazy early morning fog rolling in off the mountaintops over Carmel Valley's celebrated wine country. A sense of serenity blankets the region, and residents bask in the peaceful seclusion of dramatic hilltops and acres of vineyards. With the Pacific Ocean sparkling just a few miles away and the Santa Lucia Mountains looming in the distance, their majestic peaks softened by fluffy clouds passing lazily by, Carmel Valley is truly an oasis of countryside luxury.


Carmel Valley homes for sale
are the stuff of real estate dreams. The spectacular backdrop lends itself to creative architecture. Homes here sport incredible outdoor entertaining spaces made for enjoying the blazing sunsets and wine country views. Hillside stunners captivate with the clean lines of modern design, while Mediterranean estates look right at home perched on the cliffs of California's coastal heaven.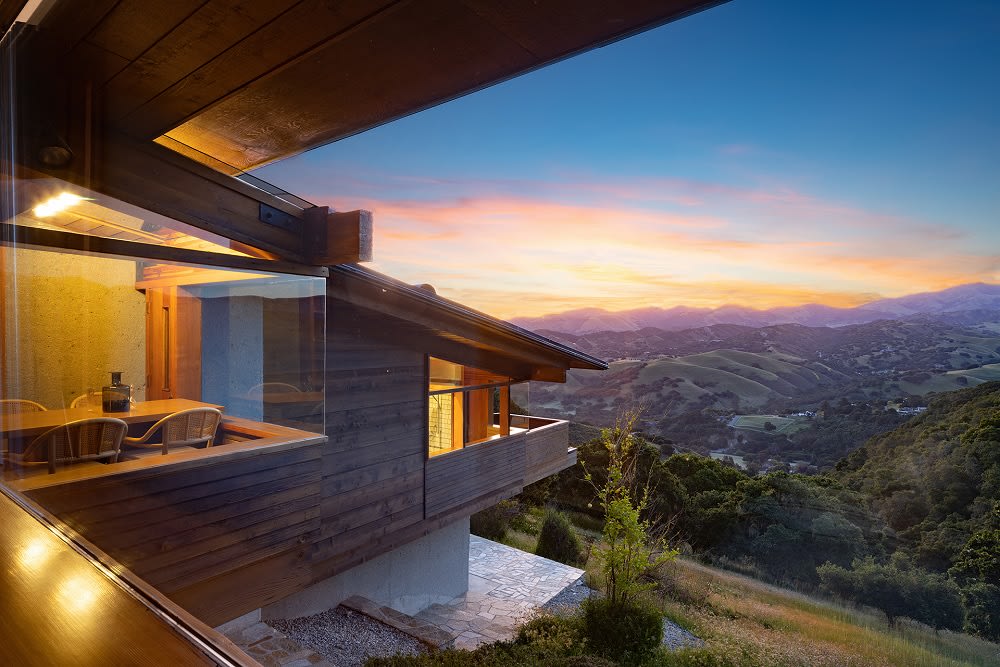 Property For Sale - CVMountainViews.com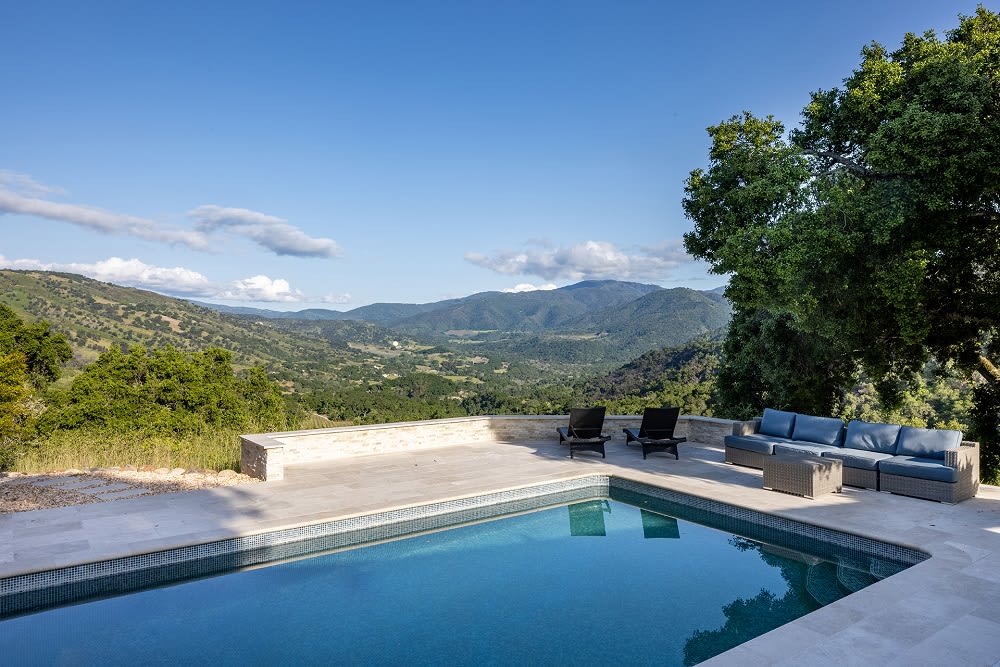 Property For Sale - WineCountryPerfection.com
The laid-back elegance and air of exclusivity demand the very best in shopping and dining, and Carmel Valley excels in offering its well-heeled denizens a bevy of stylish boutiques. From the delightfully slow pace of the Carmel Valley Village shops to the outstanding array of locally made gourmet gifts, Carmel Valley provides a playground of shops.
14 Del Fino Place, Carmel Valley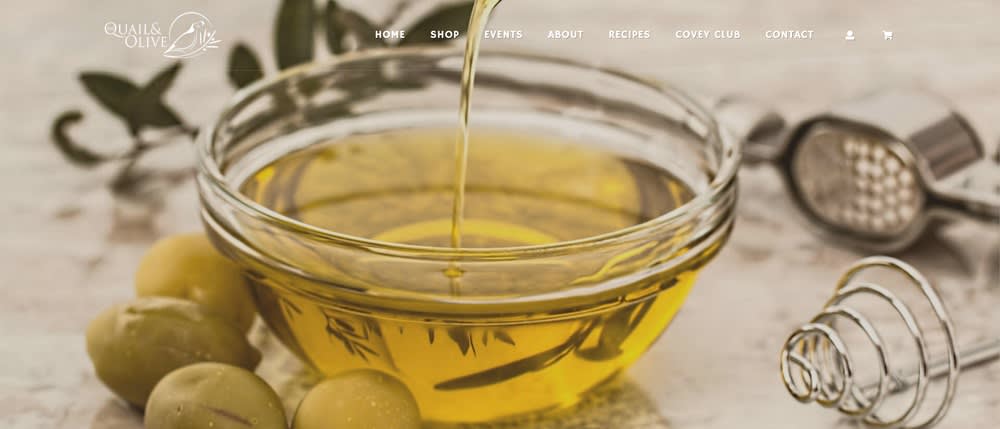 Grapes are the obvious star of California's wine country, but Carmel Valley olives are anything but second-best. Carmel Valley has cornered the market on sublime local olive oils, and Quail and Olive is the enclave's top choice for this type of epicurean accouterment. Found in the center of Carmel Valley Village, Quail and Olive specializes in fruit and herb-infused olive oils, gourmet balsamic vinegar, and classic flavors.
The atmosphere is delightfully rustic, and whether you are shopping for your own kitchen or a friend's, visiting Quail and Olive is a lovely experience. Silver dispensers dot the space, with their beautifully appointed signs advertising the mouthwatering flavors within – Winter Ambrosia, Raspberry Basil, and traditional Mediterranean Blend all beckon to gourmet palates. The shop offers a wide array of gifts, like pretty tea towels, local honey, and oil and vinegar sets, as well as luxe gift baskets. Stop in for a tasting and choose from the incredible selection of flavors.
13766 Center St, Carmel Valley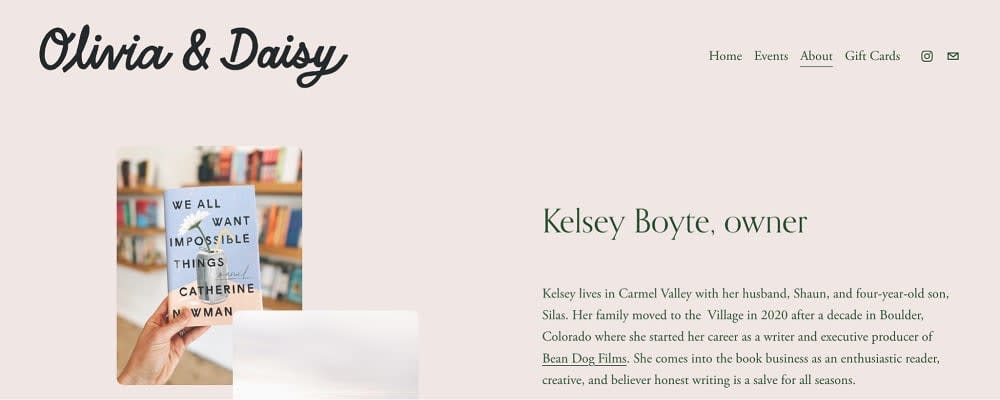 The classic bookstore vibe gets a bespoke makeover at Olivia and Daisy Books. This relative newcomer to Carmel Valley has quickly become a local favorite. Offering books for all ages, this sweet shop is the definition of charm. The clean lines and relaxed ambiance perfectly capture the coastal vibe, and the selection of books is impressive. With a particular penchant for children's literature, Olivia and Daisy sets the scene for young readers to soak up stories.
Whimsical displays create a fairy tale atmosphere, and little lounge chairs invite kids to settle in with a good book. Gorgeous coffee table books and gift sets are available, as well as the latest best sellers and specialty items. This chic book boutique has transformed the book-browsing experience into an event, and Carmel Valley residents flock to Olivia and Daisy for a dose of literary serenity.
4 El Caminito Rd, Carmel Valley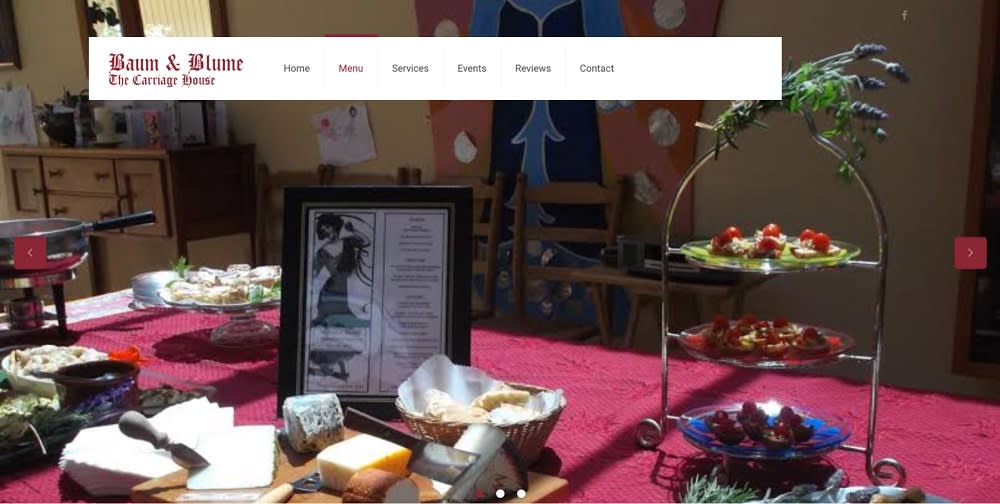 Tucked into celebrated bistro Baum and Blume, the Carriage House is a petite boutique of tony gifts and luxuriant treats. Inspired by the Parisian-style atelier, this Carmel Valley treasure creates the perfect afternoon experience. Stop in at the restaurant for lunch, then peruse the shop for handmade jewelry and artisan items from around the globe.
The beauty of hand-painted silk scarves and the heady scent of carefully crafted lavender soaps set the scene for an indulgent shopping spree, while the impressive collection of hats and accessories will have you on the best-dressed list. Perfect for holiday shopping or simply for treating yourself, the Carriage House is a romantic addition to Carmel Valley's stylish lineup of boutiques.
74 E Carmel Valley Rd, Carmel Valley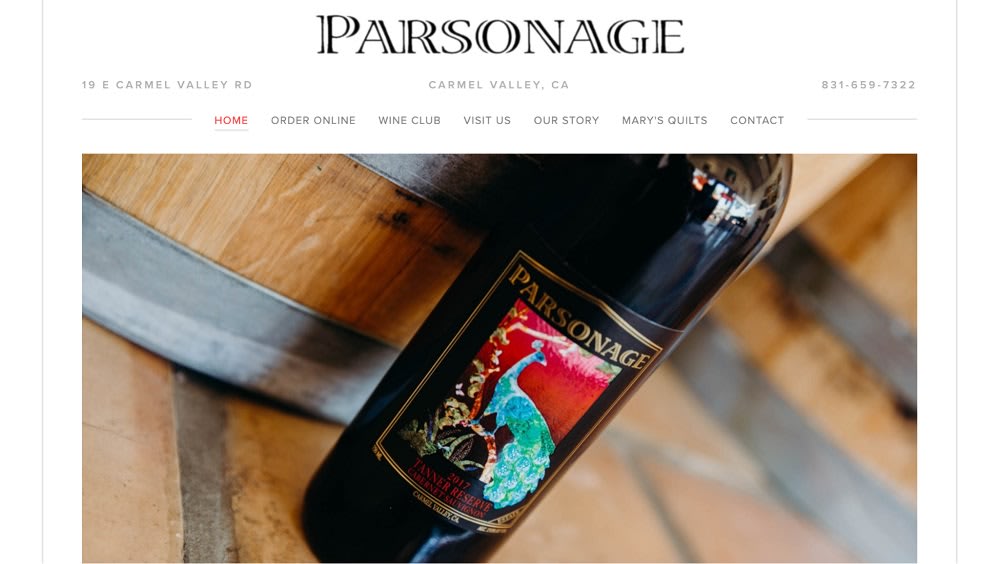 When most individuals think of picking up wine for after-work enjoyment, or for their upcoming dinner party, many purchase bottles from nearby grocery stores. However, living in Carmel Valley affords residents the unique opportunity to purchase exceptional vintages and varietals from local wineries.
Minutes from all Carmel Valley neighborhoods is the highly-acclaimed Parsonage Village Vineyard. Offering tastings and a wine club, Parsonage delivers a comprehensive experience for wine lovers. Specializing in producing bold red wine varietals on a small scale, favorites include Syrah, the Estate Pinot Noir, and the Wild Card Red Blend.
151 Ford Rd, Carmel Valley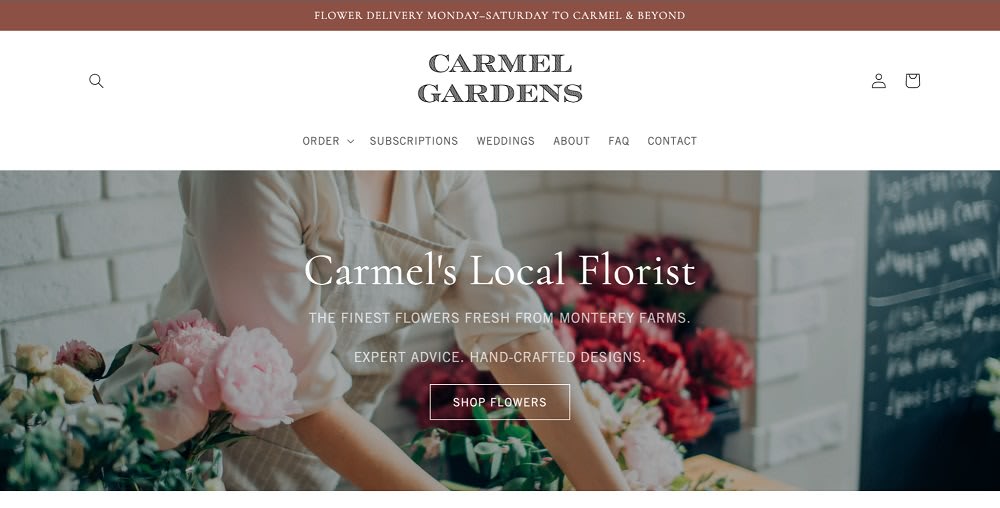 From life's celebrations to everyday decor, Carmel Gardens is the area's leading purveyor of floral arrangements. Offering flower delivery, full-service design, and flower subscriptions, this locally-based retailer boasts an impressive array of options for its customers. For those wanting to send a stunning arrangement locally, delivery is available throughout Carmel Valley, as well as to Carmel-by-the-Sea, Pebble Beach, Big Sur, Pacific Grove, and beyond.
–
Searching for
Carmel Valley houses for sale
requires the knowledge of an expert agent with a sterling reputation. Tim Allen and his team at
Tim Allen Properties
have set the gold standard for matching clients with their dream homes and securing lucrative deals with sharp negotiation skills. Clients praise
Tim and his team
for their savvy guidance, strong communication skills, personable approach, and impressive network of industry contacts. Whether you are searching for a grand Carmel Valley estate or are in need of Carmel Valley property management for your investment properties,
contact Tim and the team
today to begin exploring.