Working from home has become a reality for many people across the United States thanks to technological advancements. If you have an entrepreneurial spirit, it may interest you that, of all the small businesses in the U.S.,
approximately half
are based out of homes. When you first start your company, you might not yet own your house; however, that is something you can and probably should work toward.
Tim Allen Properties
can help you achieve that dream, starting with these four good reasons to run your business from a home you actually own.
1. Control
One of the great things about owning your own business is that you are in charge of how and when the work gets done, as well as what your dress code is and what your office looks like. However, if you don't currently own your residence, you could hit some speed bumps in your business operation. For example, some landlords do not allow their tenants to run a business from their unit.
By purchasing
your own home
with the help of a real estate professional, you have more control over running your business — as long as your house is
properly zoned
and you have any required permits and licenses.
2. Convenience
The commute to your home office is as long as it takes you to walk there, barring any traffic jams with family members in the hallway. Your breakroom is just a step outside your office door, and lunch is just a kitchen away.
If your business runs entirely online and does not require you to manufacture a physical product, you could potentially work from anywhere as long as you have a reliable
internet
connection. Asana points out that
communication
is a cornerstone in fluid remote work, so with a solid connection and the right tools, you'll be set up for success.
When you plan to purchase a home to meet your business needs, you can add to your working comfort and convenience by ensuring you have the following:
Dedicated separate workspace

Plenty of storage space

Proximity to your target market or other amenities (like a post office)

Quality computer, desk and office chair setup
3. Flexibility
If you are someone who can
set boundaries
with your family and dedicate blocks of time strictly for completing work, Inc. notes working from your own home offers a lot of flexibility. You can adjust your schedule to meet the needs of your family if something comes up. You may need to schedule blocks of time for your venture and have a closed-door policy for meetings, but how you go about it is ultimately up to you.
4. Finances
When you run your business out of a home you own, you don't have to worry about paying rent for a commercial space or about the gas your vehicle would consume in an average daily commute. In fact, some statistics say that working from home could
save you thousands
of dollars over the course of a year.
Of course, you may worry about your liability and insurance if you own your business and how that could affect personal assets like a new home. If you plan to purchase a home and start a new business, you might consider the benefits of LLC formation. A limited liability company gives you scalability and tax advantages, and it can protect personal assets in the event your company is sued.
You can save your wallet even more by filing your LLC yourself, but check your state's regulations first because each state has different rules. If the legal jargon is too much to mess with, you can still
sidestep attorneys
by using an online service for your structure.
Only you can decide when you are ready to take the plunge and become a work-from-home business owner. If your venture is growing and you need the space, looking for a home that also allows you to run your business can be beneficial for many reasons. Talk to
Tim Allen Properties
if purchasing a bigger home is in your near future. In the meantime, check out these 4 dream home offices currently available to make your own: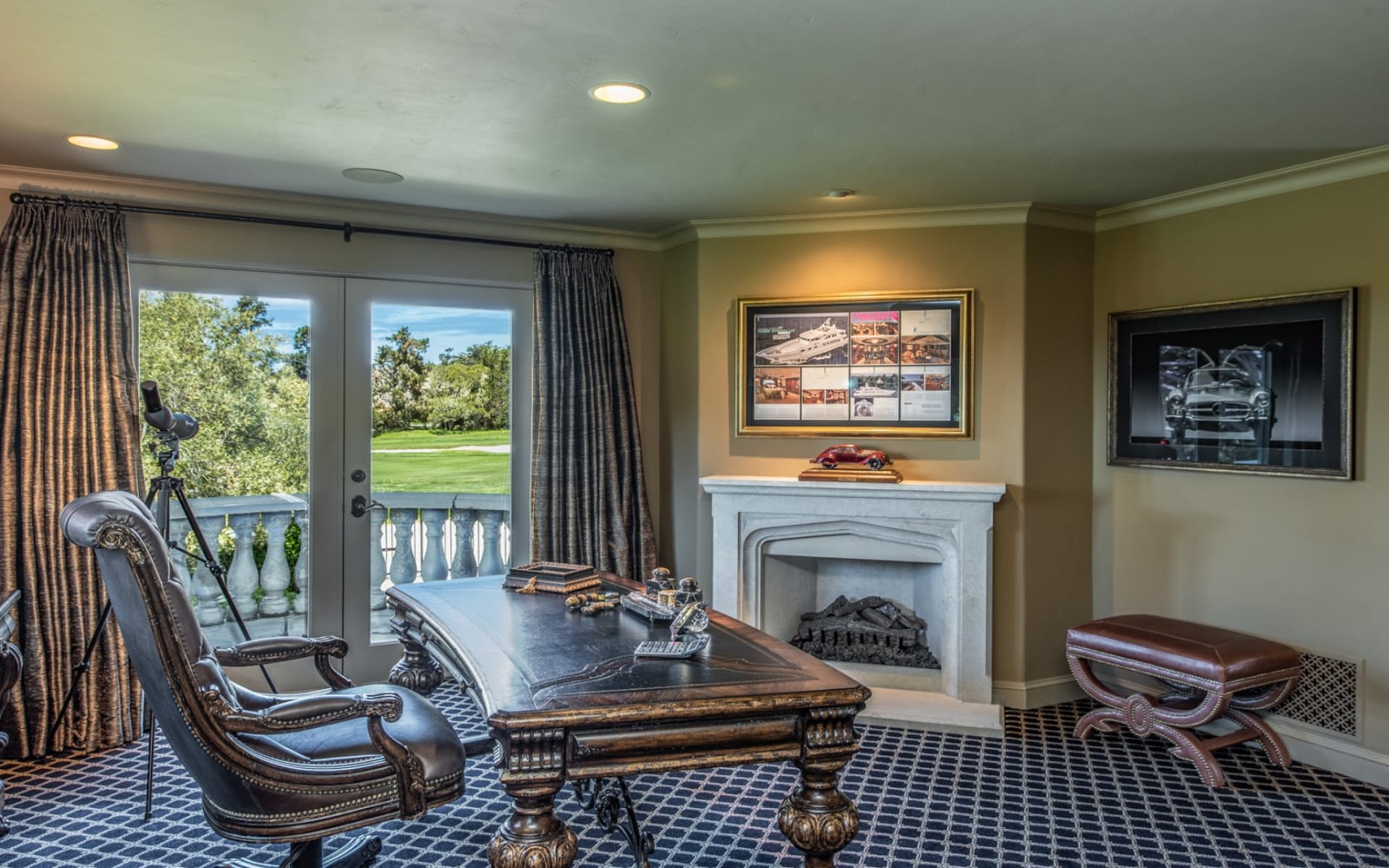 PebbleBeachHaven.com
Step outside onto the 16th hole of the Pebble Beach Golf Course to practice your short game while taking business calls.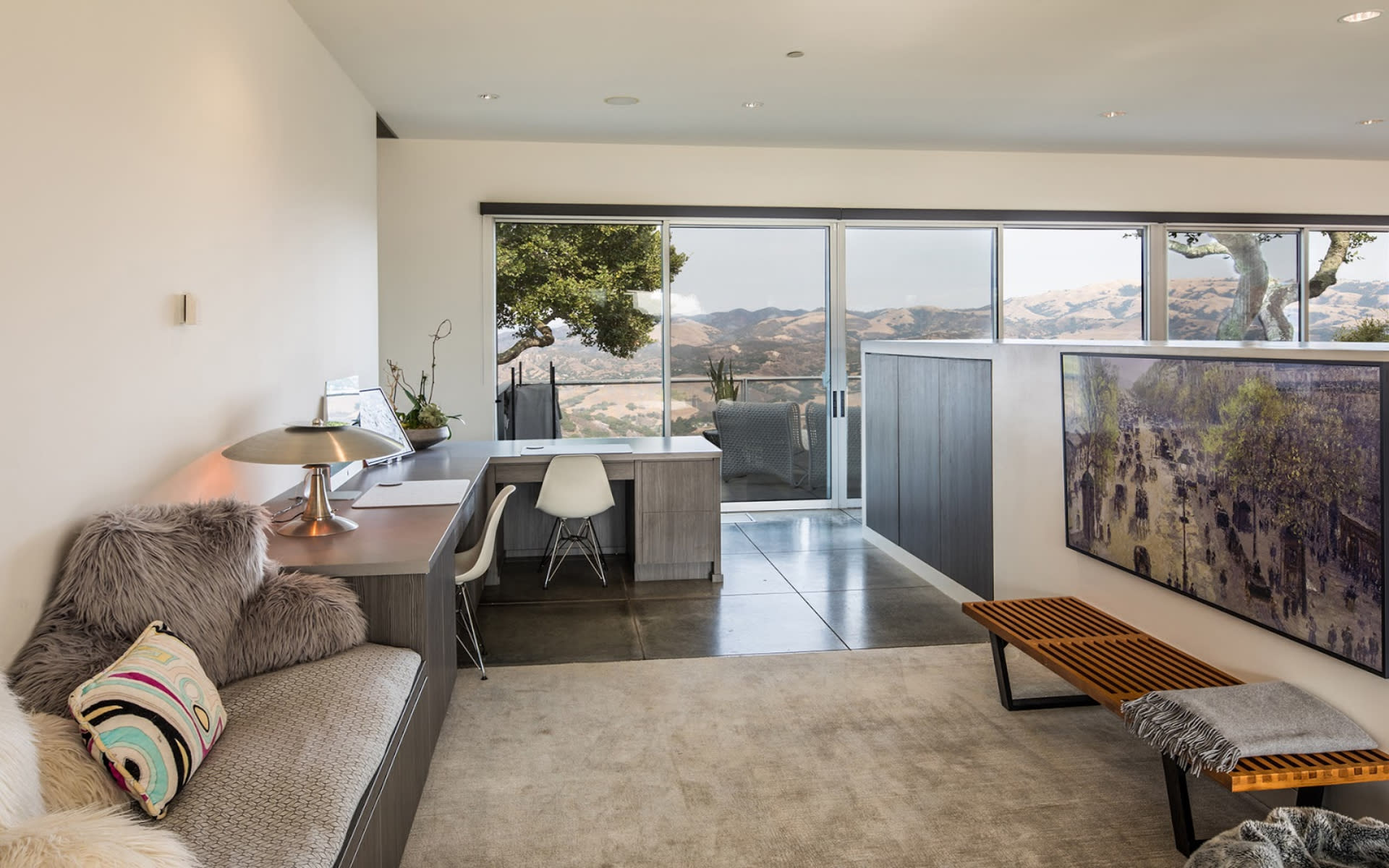 ValleyViewscape.com
Modern and minimal with views of the Santa Lucia Mountains.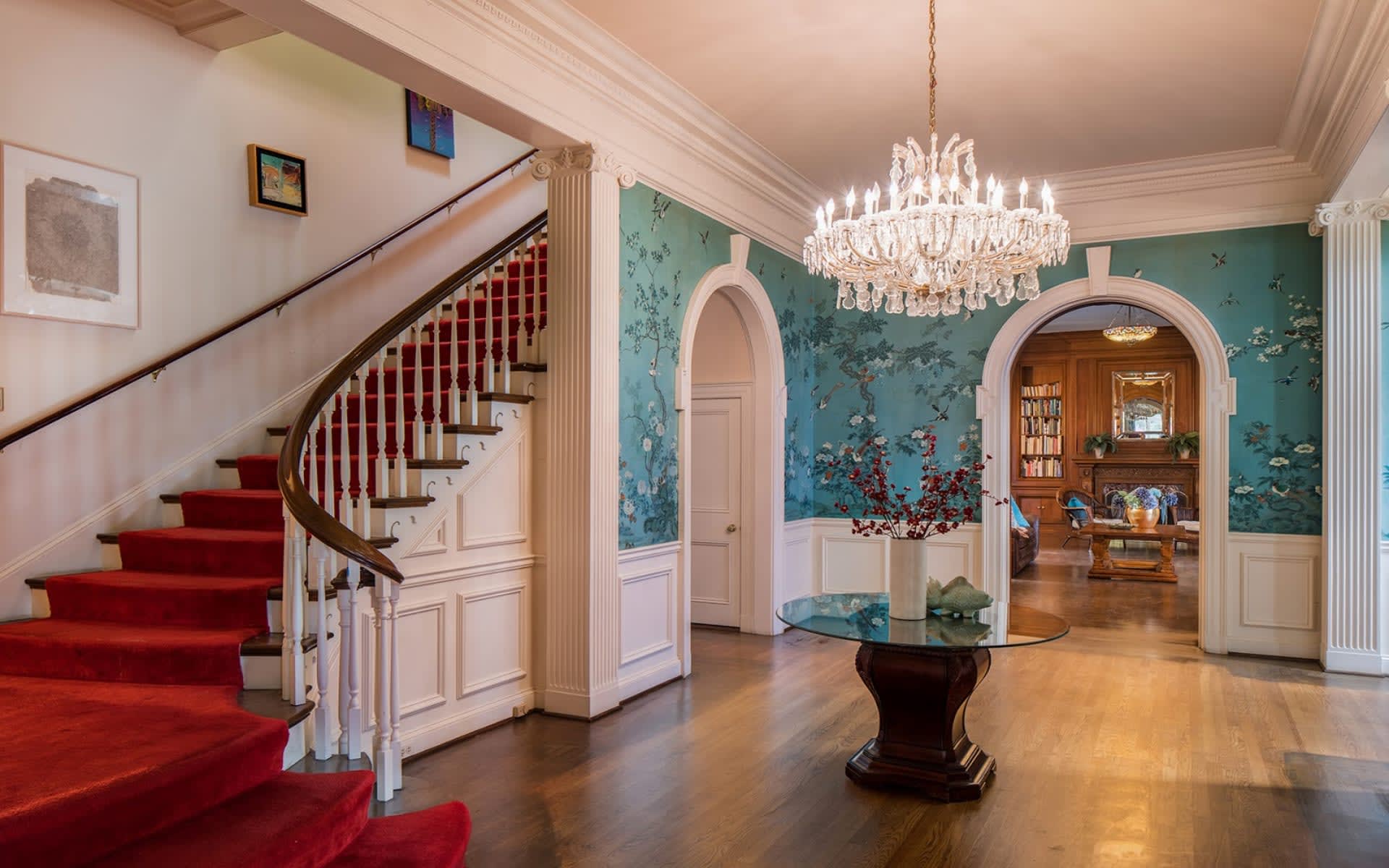 TheMontereyManor.com
Transport yourself to another era… best enjoyed with a fine wine or scotch.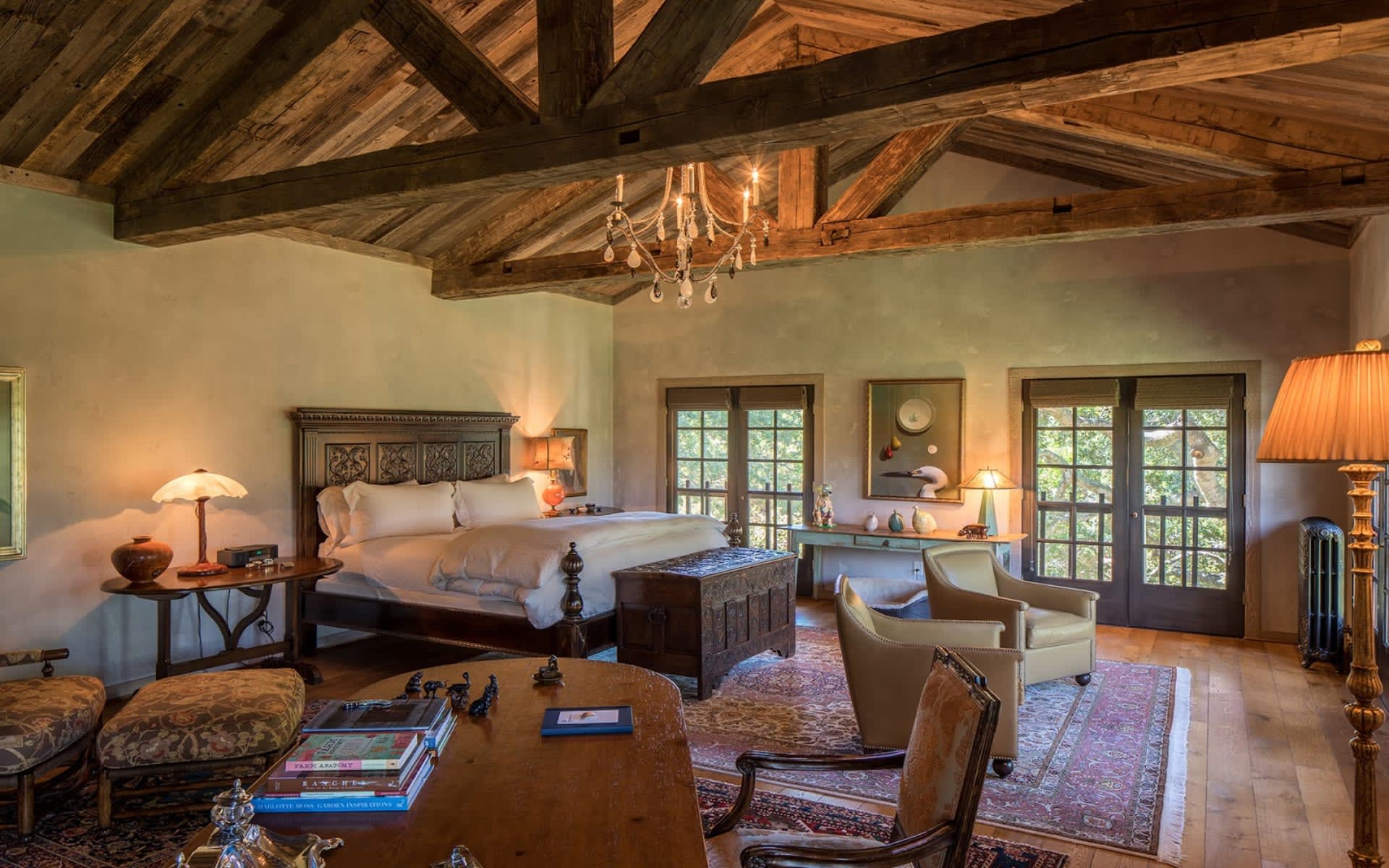 CarmelValleyOasis.com
Not only does this stunning property have a gorgeous home office, but there's also one in the master suite (perfect for naps between emails).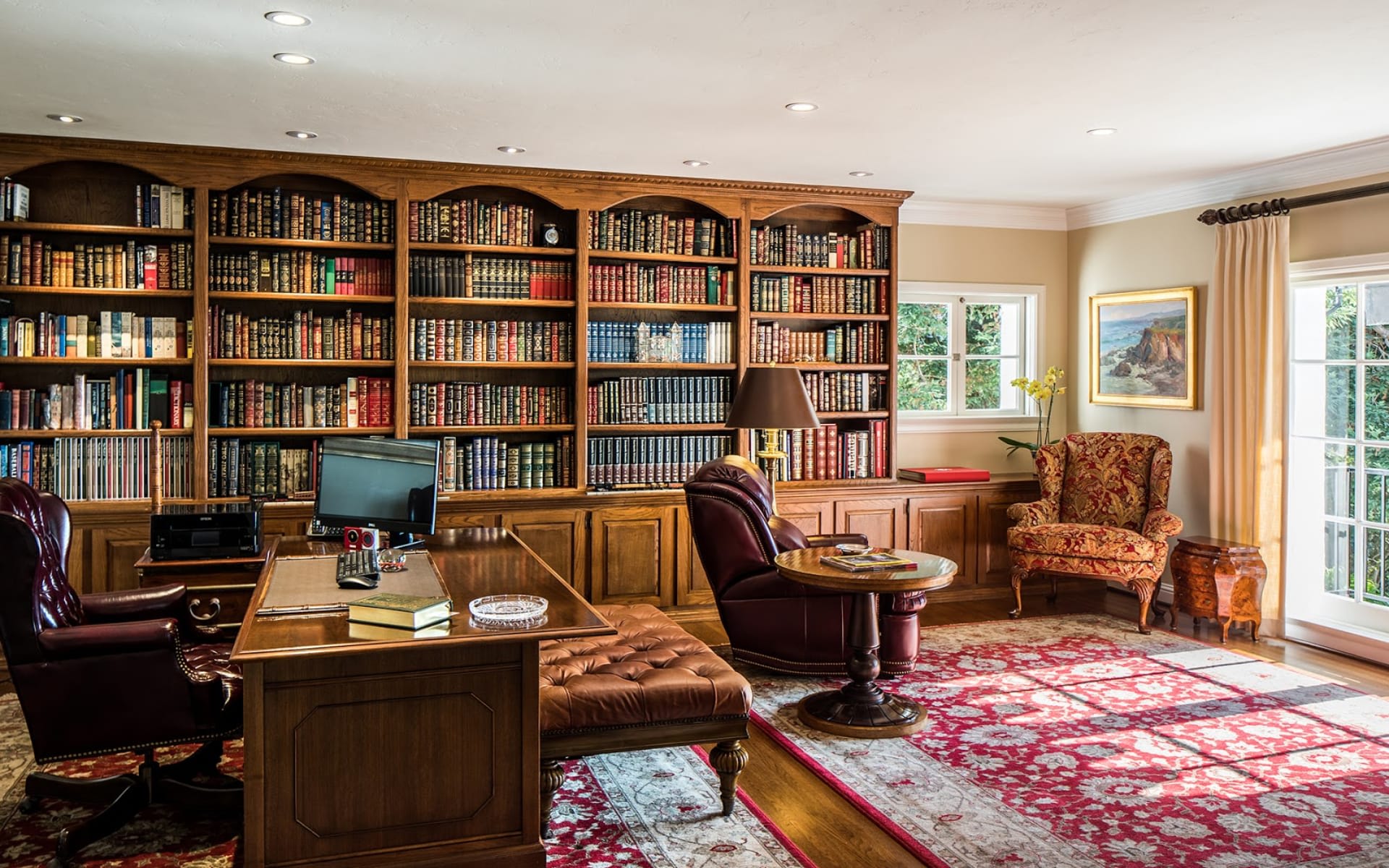 PebbleBeachParadise.com
Views of your own redwoods, the Pebble Beach Golf Course, and the grand Pacific beyond.