From stunning contemporary properties to charming cottages, here are some of the most beloved home designs on the Monterey Peninsula
Located along California's rugged coast, the Monterey Peninsula is known for its flower-dotted hiking and walking trails, panoramic ocean views, charming fairytale neighborhoods of Carmel by the Sea, and historic events of Pebble Beach. It's long been a popular destination for travelers because of its proximity to Bixby Bridge and Big Sur, but it's also a great place to put down roots for anyone looking for a laid-back seaside lifestyle. If you're on the hunt for a home in Monterey county, here are some of the top architectural styles you'll be able to choose from.
Contemporary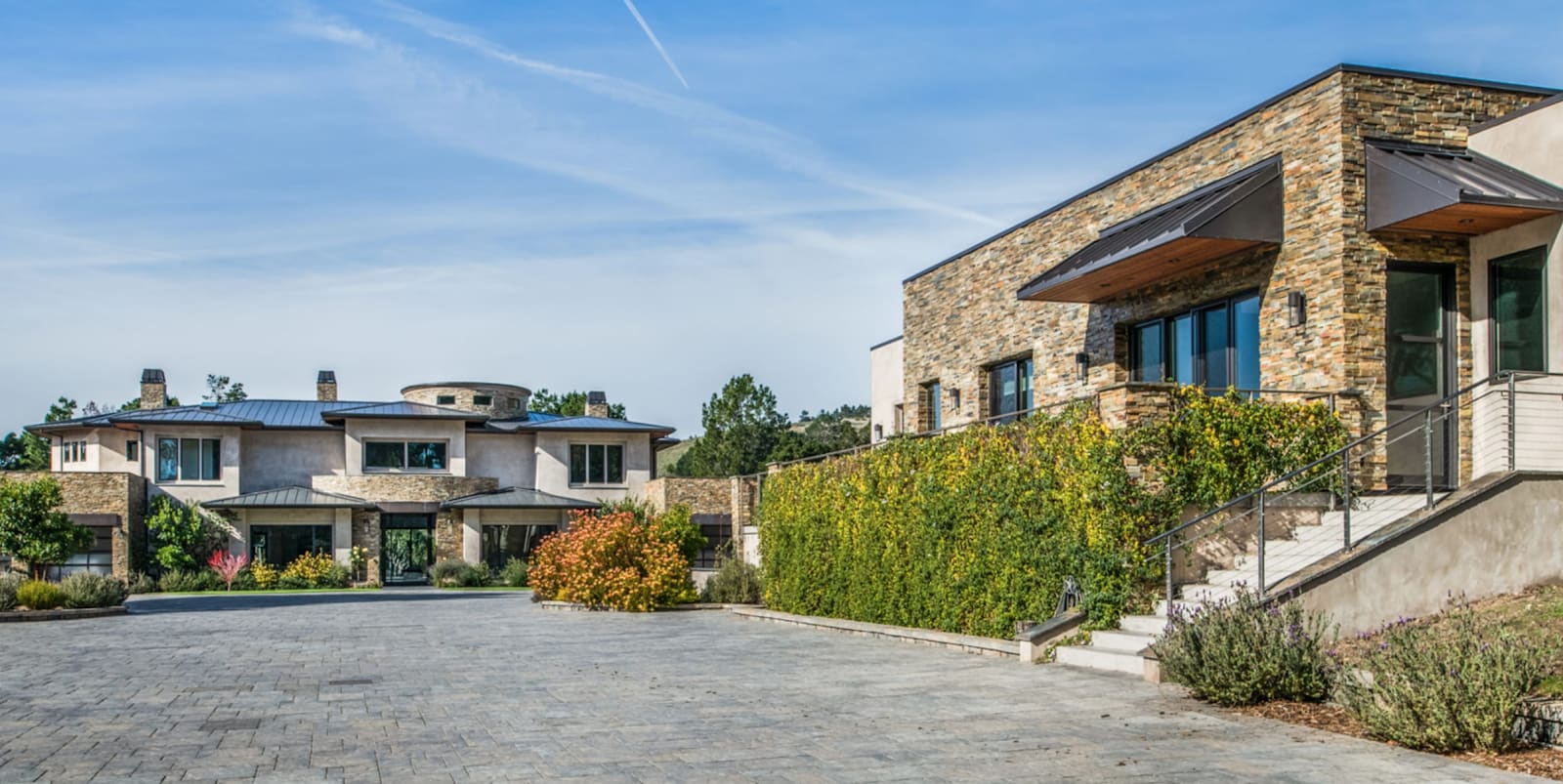 AltaMadera.com  |  $10,500,000
Ask someone to name an architect, and there's a good chance they'll say Frank Lloyd Wright—and for good reason. One of the most famous designers in history, Lloyd Wright had a knack for crafting unforgettable homes that seamlessly blended with gorgeous natural landscapes. It's no surprise, then, that Lloyd Wright was involved in building one of on the breathtaking : the Della Walker House, affectionately called "the cabin on the rocks."

Contemporary properties offer some of the most daring and interesting design elements. Sleek concrete or stone exteriors, vast walls of glass that frame the ocean vistas, and open-concept floor plans are just a few of the features you can expect if you're purchasing a . Many of the Peninsula's contemporary listings feature summer outdoor kitchens, swimming pools, movie theaters, and other areas made for entertaining.

"I have developed and renovated homes in almost every style, but our developments of late have mostly been Modern and Contemporary," says agent Tim Allen, noticing the resurgence of these exquisite buildings.

"I love the open spaces, use of glass, and indoor/outdoor living areas," says Allen, adding that he always makes sure to add elements of warmth and comfort to make the space truly feel like home. So if you're looking for a place that can accommodate the entire family (and all your friends) as well as act as a cozy personal oasis, you'll definitely want to tour some of our contemporary abodes.
Mediterranean-Style
Characterized by red tile roofs, stucco finishes, carved doors, and metalwork, Mediterranean-style homes are popular all across the Golden State, so it's no surprise that there are quite a few on the Monterey peninsula, . Beloved for their indoor/outdoor flow and classic aesthetic, Mediterranean-style homes are ideal for anyone looking for a house guaranteed to stand the test of time.

Not only is Mediterranean architecture popular in the area, but it is also one of team member Mark Lord's favorite styles. "Many of the early estate homes in Central and Southern California are of this style, as it is a nod to the Spanish/Mexican families that settled in this area," says Lord. "I'm particularly drawn to Monterey-style Mediterranean homes since I like an older feel and aesthetic with modern conveniences."

This combination of timeless charm and contemporary functionality is a major reason why it's so enduring. "After all—practicality is key," says Lord. "Homes inspired by fads can be fun but may not stand the test of time without efficiency."

​​​​​​​Allen agrees. "My goal is always to create something timeless," he says. "The key is quality materials and functionality. I hope 50 years down the road people will look at these houses I've built and see something special that stands the test of time—built to last both in its functionality and design."
Cottages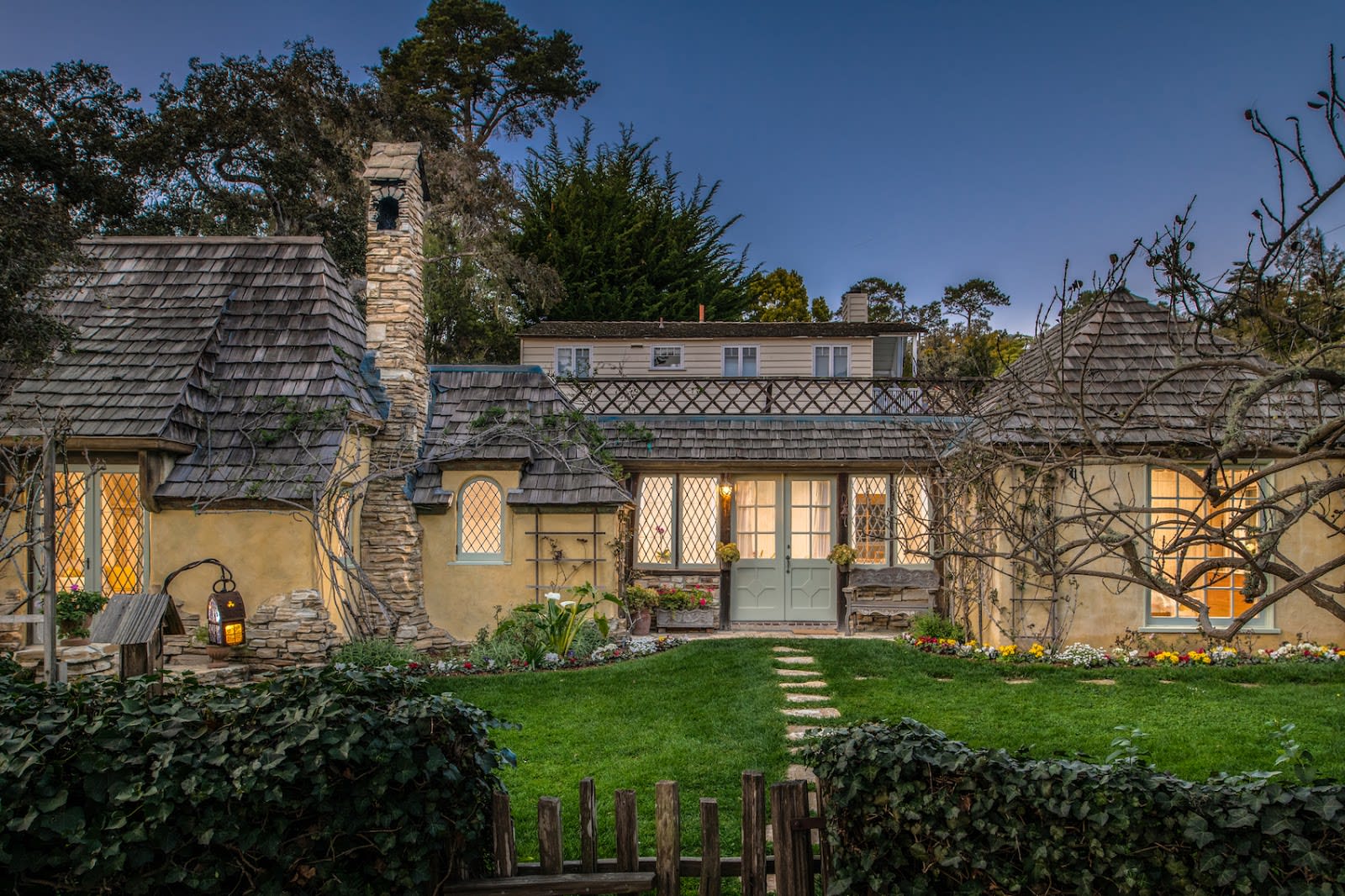 ComstockCottage.com  |  $2,595,000
From beachfront bungalows to , the peninsula has plenty of cozy homes that are excellent for vacationers and locals alike. Often showing off porches, arched roofs and windows, cottages are well-suited for beach and mountain settings alike. Carmel is especially known for its cottages, .

"Hugh Comstock is one of Carmel's most celebrated designers, architects, and builders," says Allen, "so it makes sense that this area's classic style is the Comstock Cottage." Tim Allen Properties just sold one of these delightful homes—a historic 8,000-square-foot treasure known as .

In addition to Hugh Comstock, Michael J. Murphy was also a prominent figure in this building movement. "With Murphy, you'll see a lot of wood shingle roofs with a wave design," says Allen. "Many designs utilize expensive, labor-intensive techniques, often using three times as many shingles as normal to achieve the intricate patterns."
Ranch-Style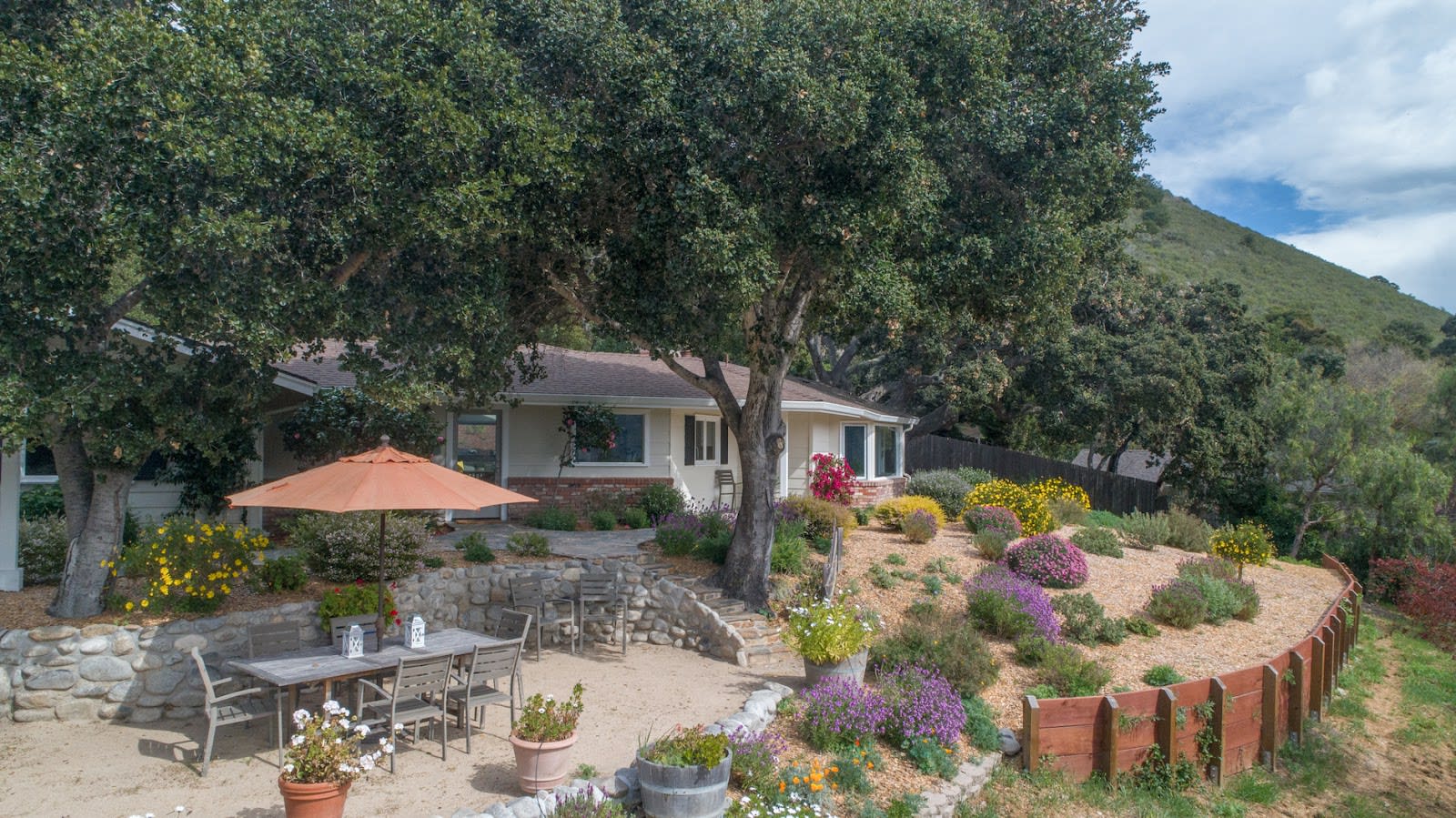 CarmelValleyEscape.com  |  $1,779,000
Popularized in the 1950s, ranch-style homes continue to be sought after by buyers because of their single-story, close-to-the-ground look and open layout. Designed to fully enjoy the outdoor space they are surrounded by, you will often see porches, sliding glass doors, attached garages, and single-level living. is a perfect example of these elements coming together to provide an idyllic countryside living experience within walking distance to the local amenities of Carmel Valley Village. If you want a down-to-earth house that hearkens back to America's architectural heritage, a ranch-style house might be just what you're looking for.