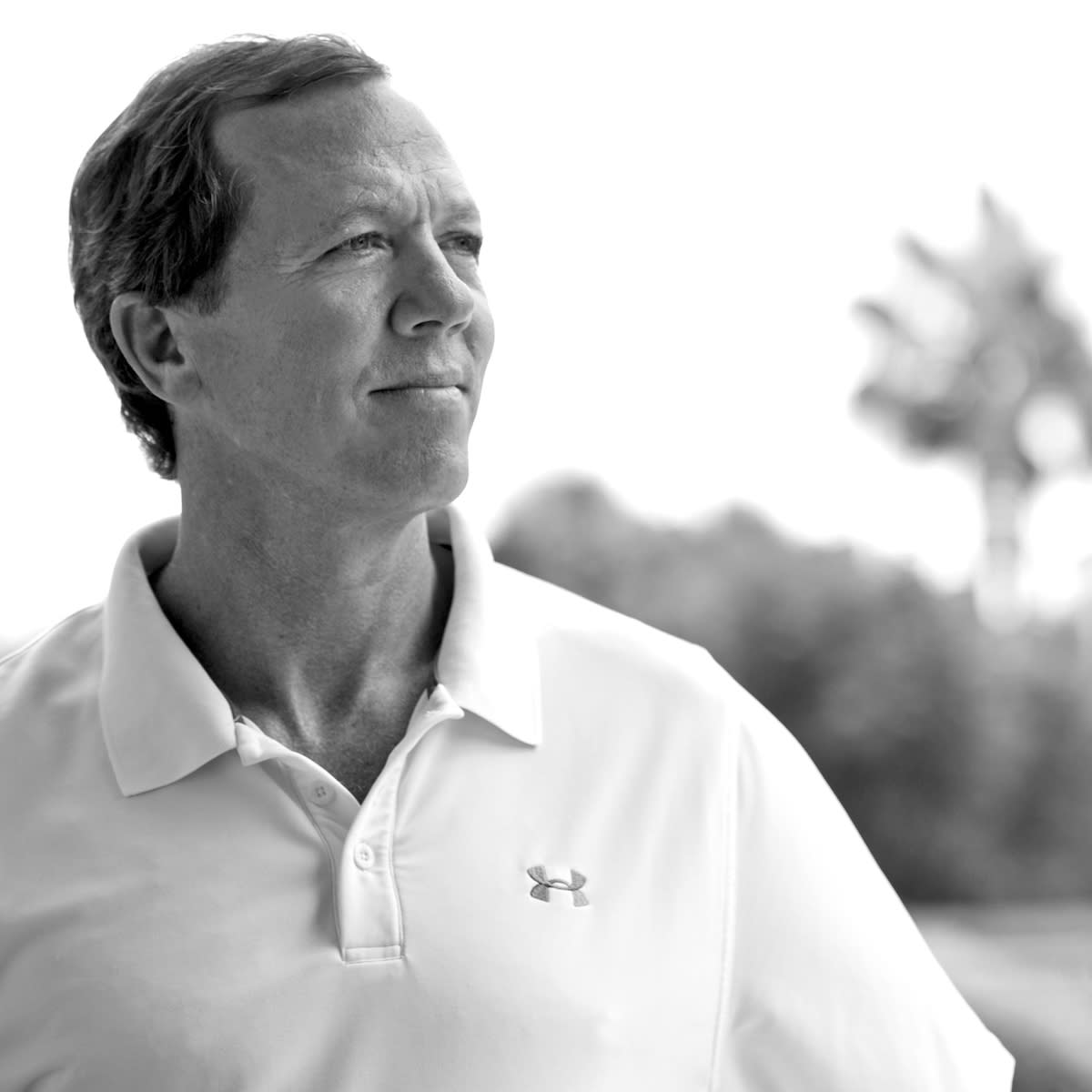 Meet Tim
Tim Allen was born and raised on the Monterey Peninsula and has an extensive knowledge of the region. Tim attended local schools such as Stevenson High School, raised his three children in the area and owns homes throughout the Peninsula. Beyond his love for family and real estate, Tim's other passion is the game of lacrosse. A successful collegiate player himself, Tim has become an avid supporter of the game. The teamwork, skills and overall discipline required to play at a high level have translated to his professional career.

For the past two decades, Tim has been arguably the most predominant and successful real estate agent in the region. For 2021, Tim was ranked as the #1 Coldwell Banker agent in the U.S., #1 individual agent in Northern California (all brokerages), and he is consistently ranked in the top 10 agents worldwide. There is no other agent in the area who will provide you with the local knowledge and global connections that Tim can offer.

"Tim is without a doubt one of the most talented and respected luxury real estate professionals in the industry," said Mike James, president of Coldwell Banker Residential Brokerage. "Year after year, he ranks among the top agents - not just on the Monterey Peninsula, but around the world. We're very fortunate to have him on the Coldwell Banker team."