Carmel-by-the-Sea is a one-of-a-kind town teeming with history, fairytale cottages, and fascinating stories.
Carmel, California is a place straight out of a storybook, bursting with vibrancy, world-class scenic views, art, history, boutique shopping, and much more. Learn more about the fascinating city with some of these fun facts.
No Ice Cream Allowed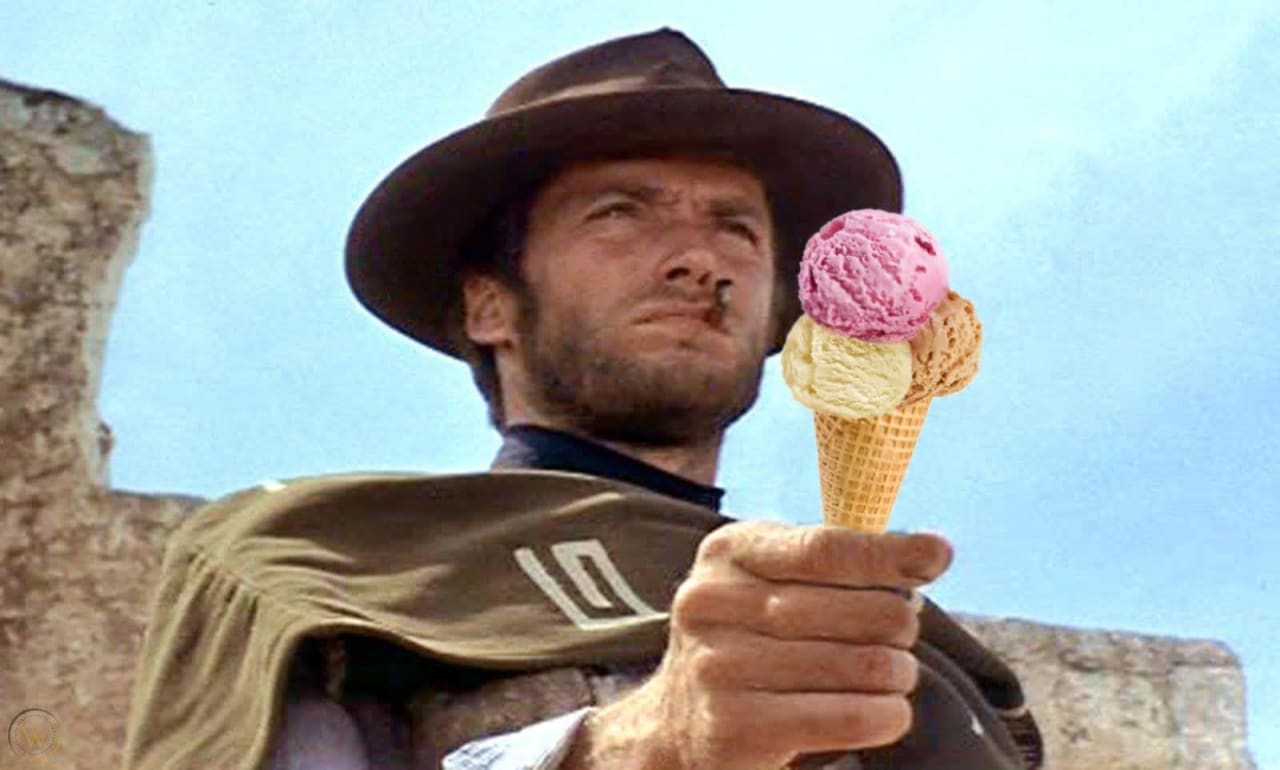 Carmel used to have some strange rules, including the prohibition of selling or eating ice cream on the public streets. Funnily enough, when he became mayor of the city.

The fact that could also constitute its own fun fact.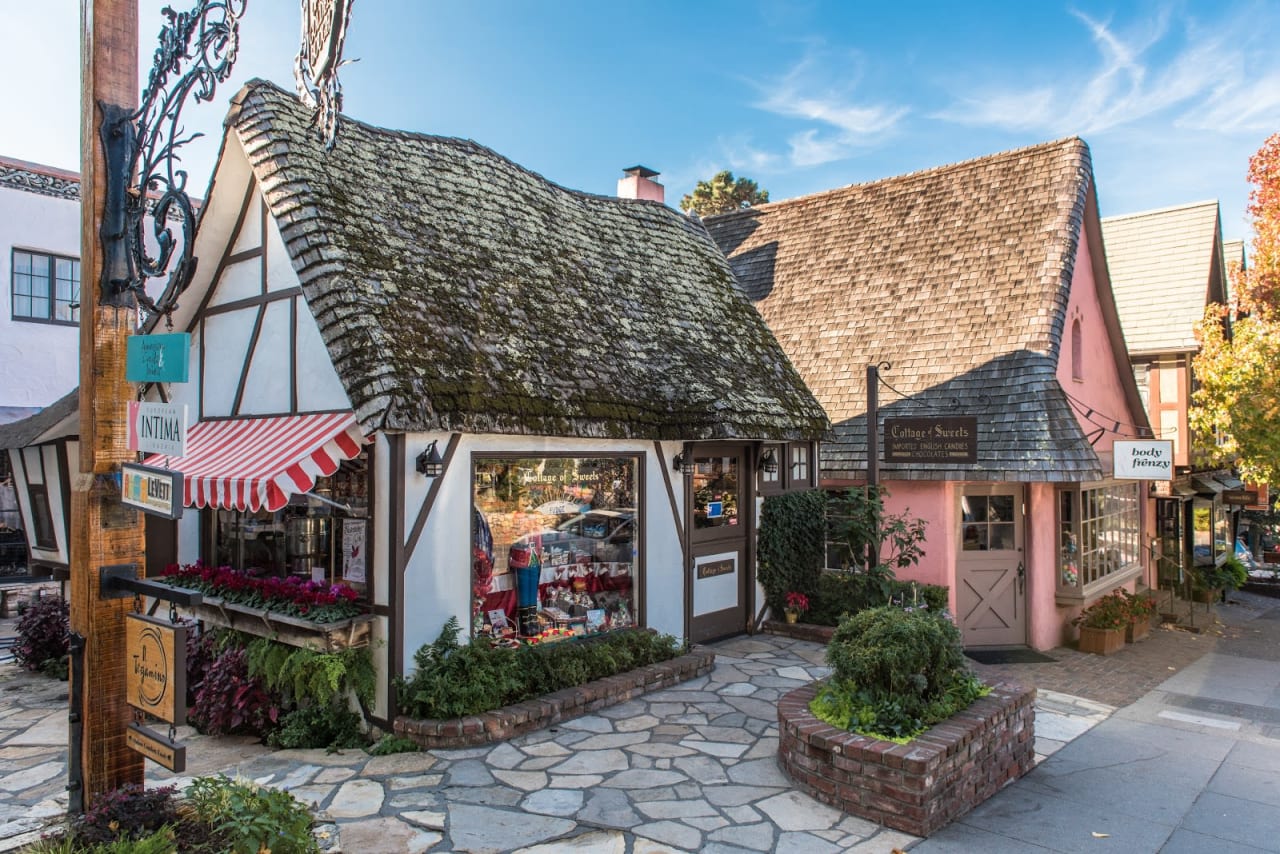 The is a historic and iconic part of Carmel. A traditional British-style sweets shop, it serves everything from imported licorice to homemade fudge. The shop has even been named one of the best candy stores in the United States

​​​​​​​Perhaps the best part of the sweets shop is that it is housed in a picturesque cottage that would be at home in any fairytale.
Golden Bough Playhouse Fires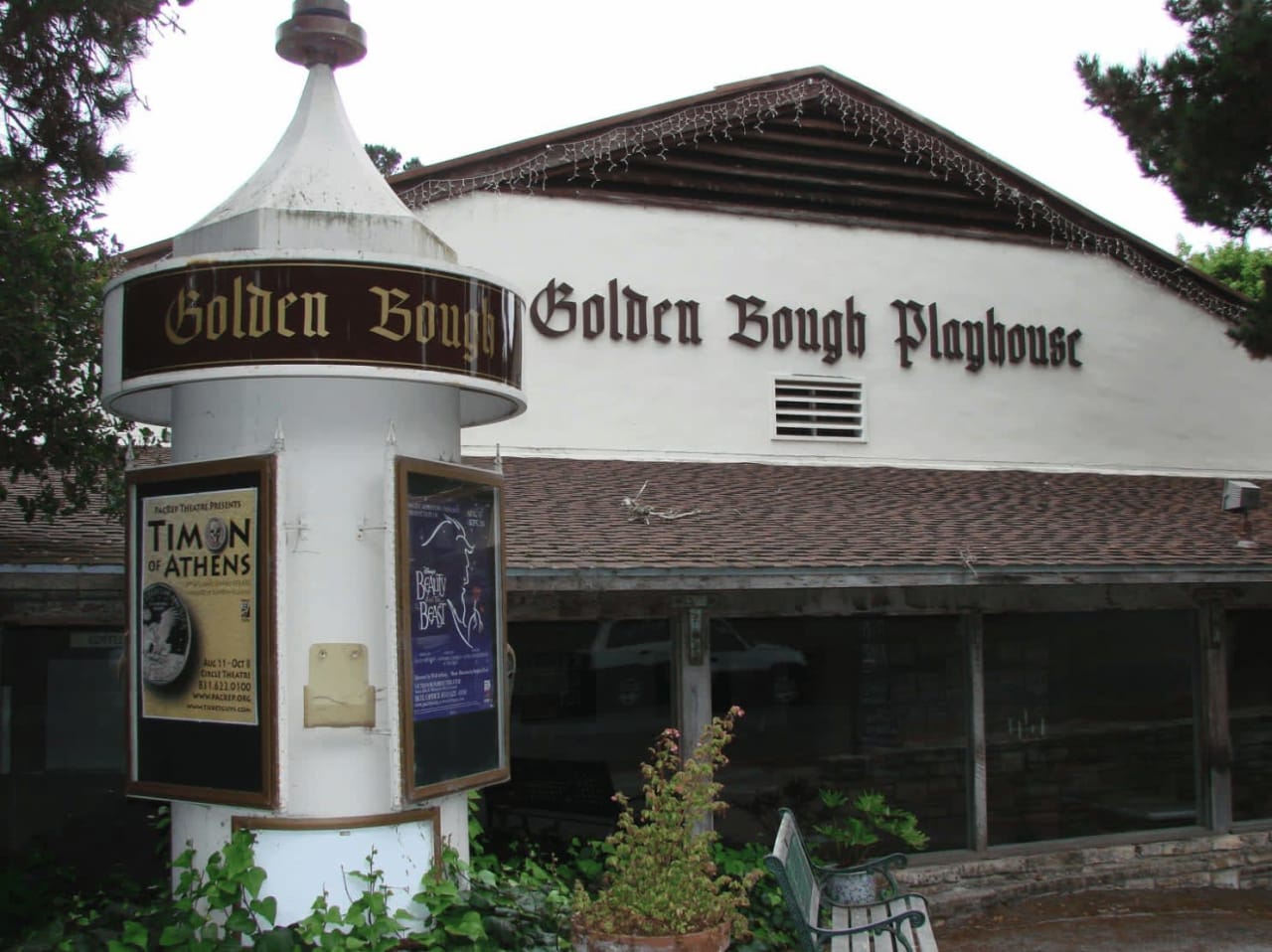 Carmel locals are fond of the , a historic theatre owned by the Pacific Repertory Theatre. But the playhouse had a bumpy—and strange—road to success. In 1935, building owner Edward G. Kuster put on a performance of By Candlelight at the theatre.

​​​​​​Two nights later, it burned down. Later, the theatre was rebuilt, and By Candlelight was staged again in 1949. Guess what happened next? It burned down yet again! Arson was suspected on both occasions. The theatre has been remodeled several times since, but the strange history aids its legendary status.
Permit To Wear High Heels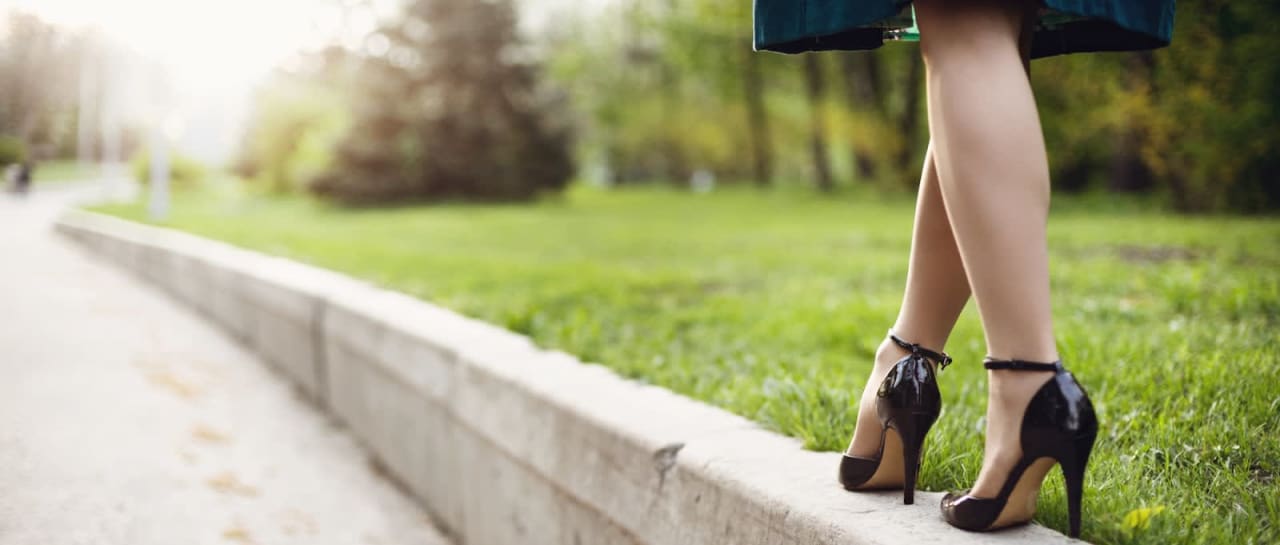 If you love to wear high heels with more than two inches of height or with a base less than one square inch, you will need to get a permit to do so. Some people thought the odd rule was just an urban myth, but it is very real. The reason the ordinance was put in place is because authorities wanted to avoid potential lawsuits if people wearing high heels were to trip over the uneven pavement. It's easy to get a permit from City Hall, though, and they're free of charge.

If you are interested in exploring homes for sale in Carmel or other parts of the Monterey Peninsula, contact today. One of the most sought-after real estate agents in the area, Tim has the experience and ambition to help you find your dream home.